Upcoming Bandit Movie Cast Valdosta Residents as Extras
It is not very often entire families get to be in a movie together, but for Valdosta's local Steel family, that would soon change.
The movie Bandit is based on the true story of Gilbert Galvan Jr., an American who escaped from a Michigan prison and crossed into Canada, becoming a criminal dubbed the "Flying Bandit." He goes on to rob a record 63 banks and jewelry stores while being hunted by a task force.
Crew and cast members, including a few Hollywood stars such as Josh Duhamel and Elisha Cuthbert, were in town for two weeks to work on the upcoming movie as portions were filmed in and around Valdosta.
Some very lucky locals even got to serve as extras, like Aprile Steel and her three children Mason, Nathan, and Olivia.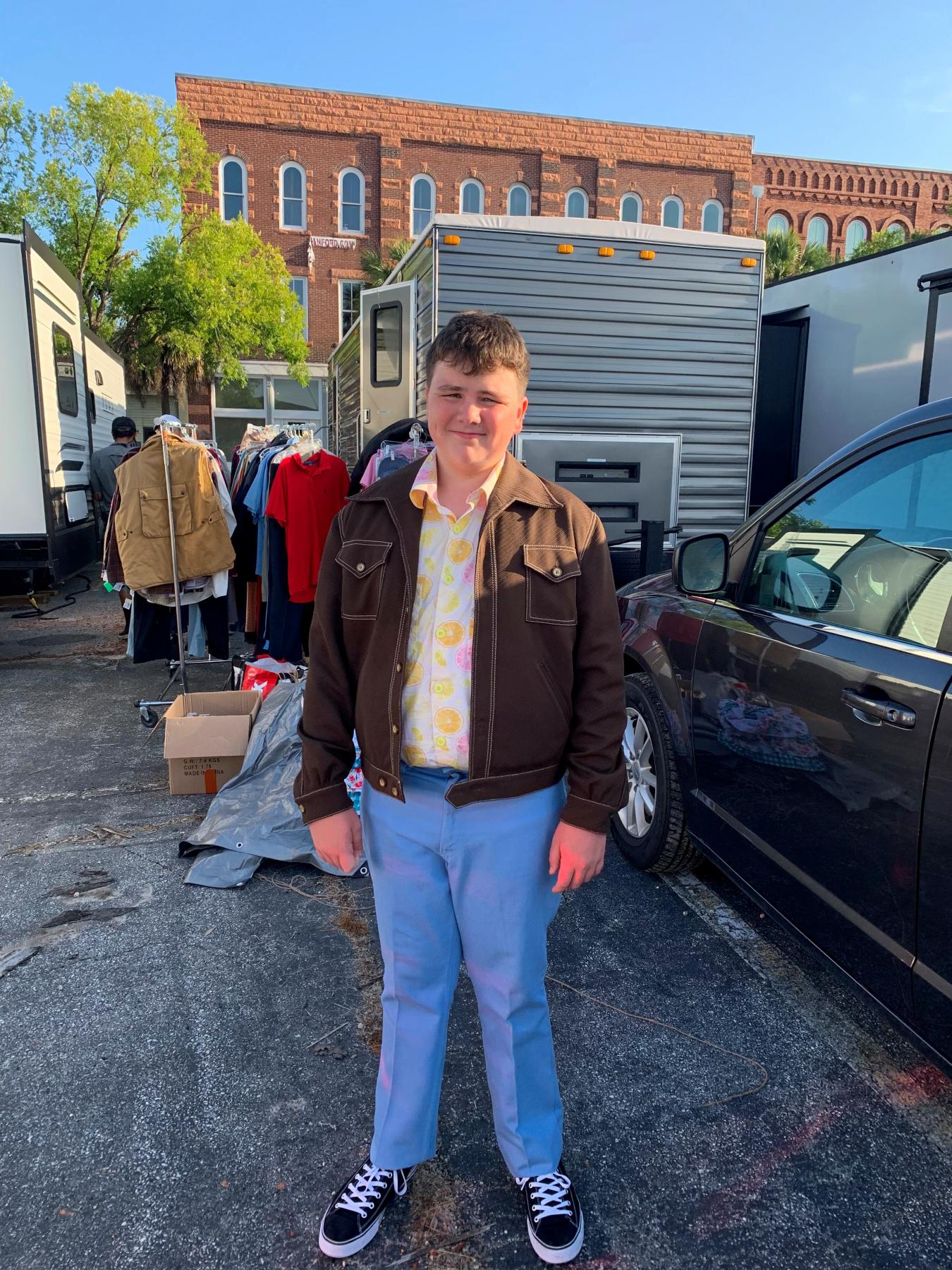 "It was a lot of fun, and everyone was super nice on set. I think this is something we will remember for a long time," said Aprile Steel
When the Valdosta Main Street Office put out a post on social media saying extras were needed for the film, Aprile quickly applied. She thought it would be a wonderful experience for her kids to get a behind-the-scenes look at how movies were produced and would make for a fun family memory.
Though it took a moment for their nerves to settle, the Steel family had an incredible time on set and were exceedingly thankful for the opportunity. "It was a fun experience, like a once in a lifetime thing," said Nathan Steel.
Currently, there is no release date for the movie, but make sure to keep an eye out when it hits the silver screen because there might be a few familiar faces.