At-Large
229-548- 8866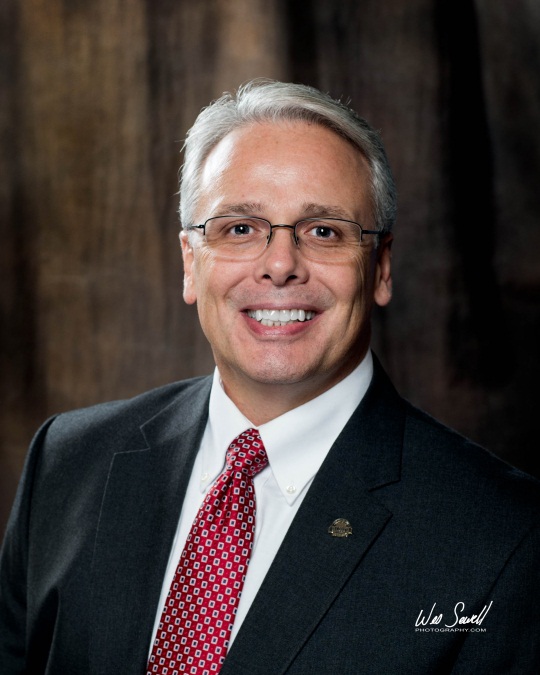 Councilman Ben H. Norton, originally from Jacksonville, Fla., has claimed Valdosta as his home since the age of three. He is a proud graduate of Valdosta High School. He attended Valdosta State College, then transferred to Trevecca Nazarene University in Nashville, Tennessee, where he later graduated with a degree in Early Childhood Education (P-5). He also holds a Georgia Teaching Certificate in Middle Grades (4-8) in Social Studies, Science and Language Arts, a Reading Endorsement, and is a Teacher Support Specialist.
Councilman Norton is 27-year veteran teacher of the Valdosta City School System. He has taught fourth grade at S.L. Mason and West Gordon Elementary Schools and sixth grade Social Studies/Science and Career Development at Valdosta Middle School, where he received the Teacher of the Year award in 2003. He also taught REP Reading and Math at J.L. Newbern Middle School.
Throughout his tenure in Valdosta City School System, Councilman Norton served in numerous leadership and development roles, such as Learner Focused Schools Trainer, InTech Redelivery Trainer, Teacher Support Specialist, Leadership Committee Chair, Staff Development Committee Member, SACS Review Team Chair, Character Education Curriculum Writer and Developer, Curriculum Alignment Committee Member and Department Chair. He also served as a member of the Leadership Team at Newbern Middle School.
Councilman Norton has a passion for excellence in education and applies that same passion in his work as a City Councilman, addressing the needs and quality of life concerns of Valdosta citizens.
Councilman Norton was first elected to the Valdosta City Council in November, 2010. He is now serving his fourth term on the Valdosta City Council which will end on December 31, 2023.