Operations
NOTE: The City of Valdosta is working to be more energy efficient, cut down trash route pick-up times and to put your tax dollars to better use. You can place small piles in your green roll-out. Public Works crews will still pick up the branches and logs that are cut into four-feet portions which will be turned into mulch.
Anthony Musgrove
Public Works Administrator
229-259-3590
The Operations Division is responsible for the manpower and delivery of residential sanitation services, commercial sanitation services, right-of-way street maintenance, recycling services, mosquito control program, and litter control program. The Operations staff includes:
Bobby Loveday
Residential Garbage/Commercial Sanitation Supervisor
229-259-3590
Branam Johns
Residential Trash Supervisor
229-259-3590
Barrett Moore
Recycle/Bulk Item Pick-Up Supervisor
229-259-3590
Albert Anderson
Street Maintenance Supervisor
229-259-3590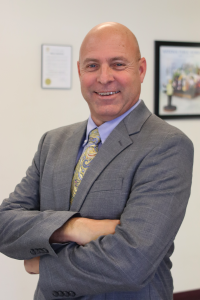 Location
1017 Myrtle Street
Valdosta, GA 31601
Upcoming Events
10/26/2023 -

5:30pm

to

7:30pm
Repeats every month on the first Friday 12 times.
10/06/2023 -

5:00pm

to

8:00pm
11/03/2023 -

5:00pm

to

8:00pm