Cemetery Etiquette
Cemeteries are collections of privately-owned outdoor sculpture. Many of Sunset Hill's monuments are very old and delicate. Take care not to alter or damage gravestones, monuments, fences, and other cemetery artifacts. Please do not climb or step on gravestones, monuments, or fences.

Please show respect for those buried at Sunset Hill and for their surviving families and friends. Playing loud music and other noisy activities is not appropriate within the cemetery. If a funeral is in progress, please be considerate by avoiding the area surrounding the funeral.

Pets are welcome within Sunset Hill, but please keep your pet on a leash and away from cemetery memorials, monuments, and artifacts. Please also clean up after your pets.

Please help us keep Sunset Hill beautiful by not littering (this includes cigarette butts).

Please keep your vehicle on designated roadways or in parking areas, and do not block cemetery roadways.

Respectful group activities, tours, and special events should be cleared by the cemetery supervisor in advance. Promptly report any suspicious activities to the cemetery office.
Public Works Administrator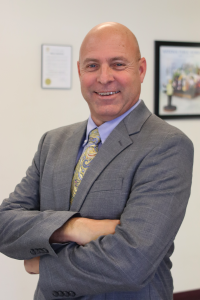 Location
1017 Myrtle Street
Valdosta, GA 31601
Upcoming Events
04/08/2023 -

8:00am

to

12:00pm
05/20/2023 -

8:00am

to

11:00am