District 5

Cell: 229-251-6743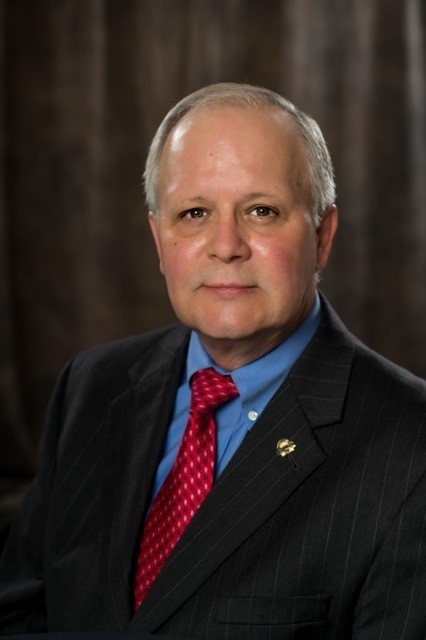 Councilman Carroll currently serves the citizens of Valdosta as a member of:
South Georgia Military Affairs Council
Valdosta/Lowndes Conference and Tourism Authority Board
City of Valdosta - Banking and Audit Task Force
Served on the City of Valdosta - Brownsfield Grant Task Force, Storm and Waste-Water Task Force, and Task Force on Violence
Member Moody Support Group
Training/Education:
Graduate Darton College - 1978
Graduate Leadership Lowndes - 1994
Graduate of Georgia Academy for Economic Development - 2010
Completed over 140 hours of UGA/GMA Municipal Elected Official Training
Occupation/Background:
Opened and manages Farmers Home Furniture Co. (1984-2021), now retired.
Chairman and member of the Greater Lowndes Planning Commission (1993-2008)
Chairman of the Board, Valdosta/Lowndes Co. Chamber of Commerce (2006)
Co-Chair of the Georgia Military Affairs Committee - MAFB (2001-2003)
Awards/Recognitions:
A. L. Girardin/Chamber Member of the Year - 2003 & 2007
Valdosta/Lowndes Co. Chamber of Commerce "Champion of Business Award" - 2011
Certificate of Achievement UGA Municipal Training Institute - 2011
Personal:
Born in Bernice, Louisiana
Married to Clinton Carroll, who is an educator at Lowndes Co. High School
Son, Nathan, who resides and works in Albany, GA
Additional Contact Information:
City of Valdosta
P.O. Box 1125
Valdosta, GA 31603-1125
Home Address: 2862 Willow Wood Circle
Valdosta, GA 31602
Councilman Carroll has served three full terms, from 2008-2011, from 2012-2015, and from 2016 -2019. In November 2019, he was re-elected for his fourth term, which will end 12/31/23.