City Manager
City Manager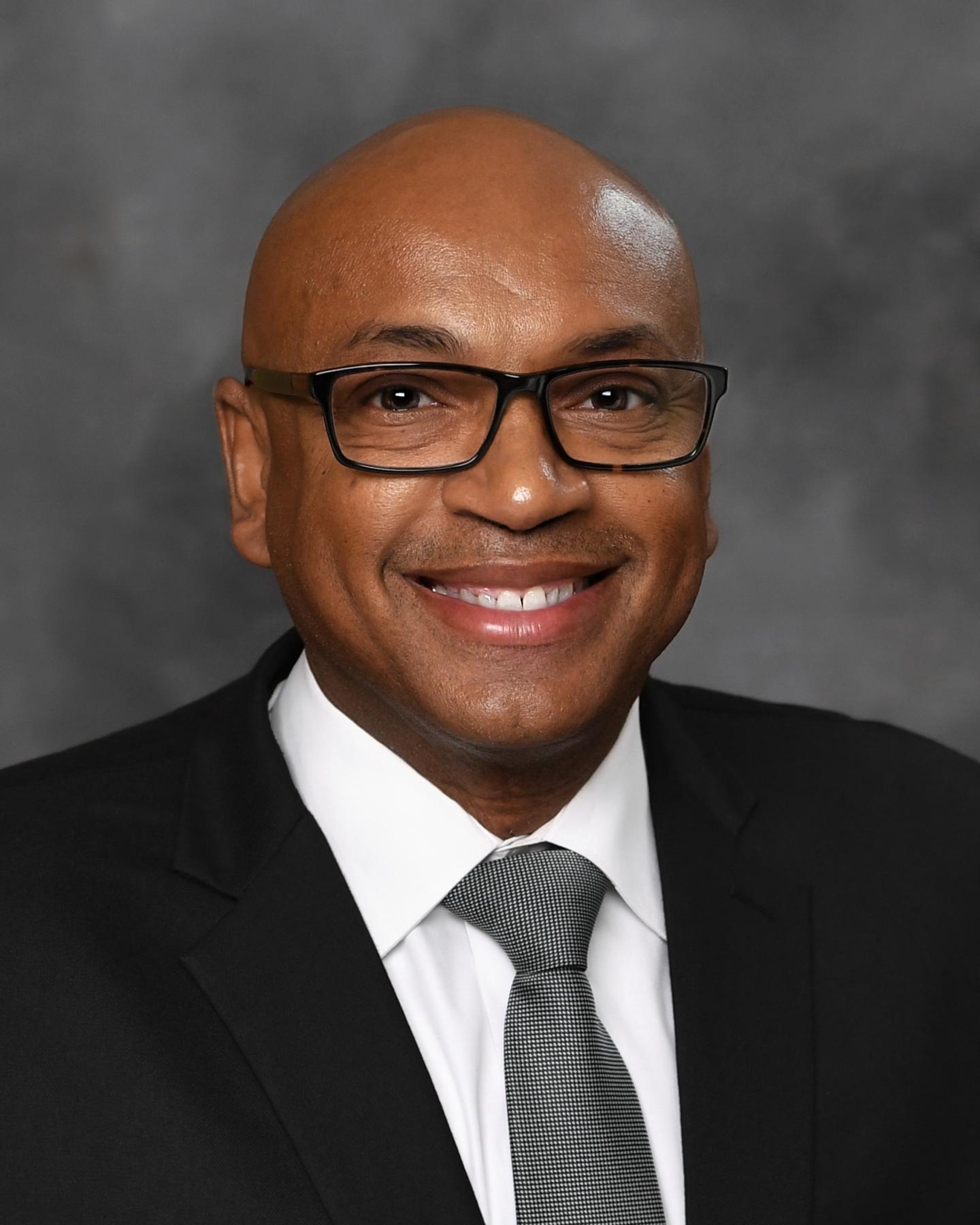 As the City Manager for Valdosta, Richard oversees the city's ten departments, 600+ employees, and the city budget. Mr. Hardy has been with the City of Valdosta since 2014, first serving as the Director of Public Works before being named Deputy City Manager of Operations in late 2020.
As Deputy City Manager of Operations, he led the Public Works and Utilities Departments, including 17 divisions. Hardy currently serves as a member of the American Public Works Association (APWA) Small Cities and Rural Communities (SC/RC) Committee and is now an active member of Georgia's APWA Southwest Branch. He is the Vice-Chairman of Deep South Regional Municipal Solid Waste Management Authority, representing the City of Valdosta in sanitation, grant acquisition, and landfill disposal requirements.
As Interim City Manager, Hardy met with various organizations and government agencies to plan ways the city could strengthen partnerships and grow collaborative efforts that benefit the citizens.
In a short time, Hardy had already made a positive impact in building stronger ties in the community, hearing from citizens about their ideas for the city's future.

Hardy and his wife, Terri, are proud parents of two adult children. Hardy is a former APWA President for Georgia's Southwest Branch. He is a 33-year Department of Defense Veteran and a retired Chief Master Sergeant (CMSGT) of the United States Air Force (USAF).
Hardy holds a Bachelor of Science in Occupational Education from Wayland Baptist University and a Master of Science in Information Systems from American Sentinel University. He received his Certificate of Local Government Management by completing the Management Development Program from the University of Georgia, Carl Vinson Institute of Government. He has also completed seven tiers of Professional Military Education focused on Leadership and Management.
Assistant City Manager
Ammons joined the city's Human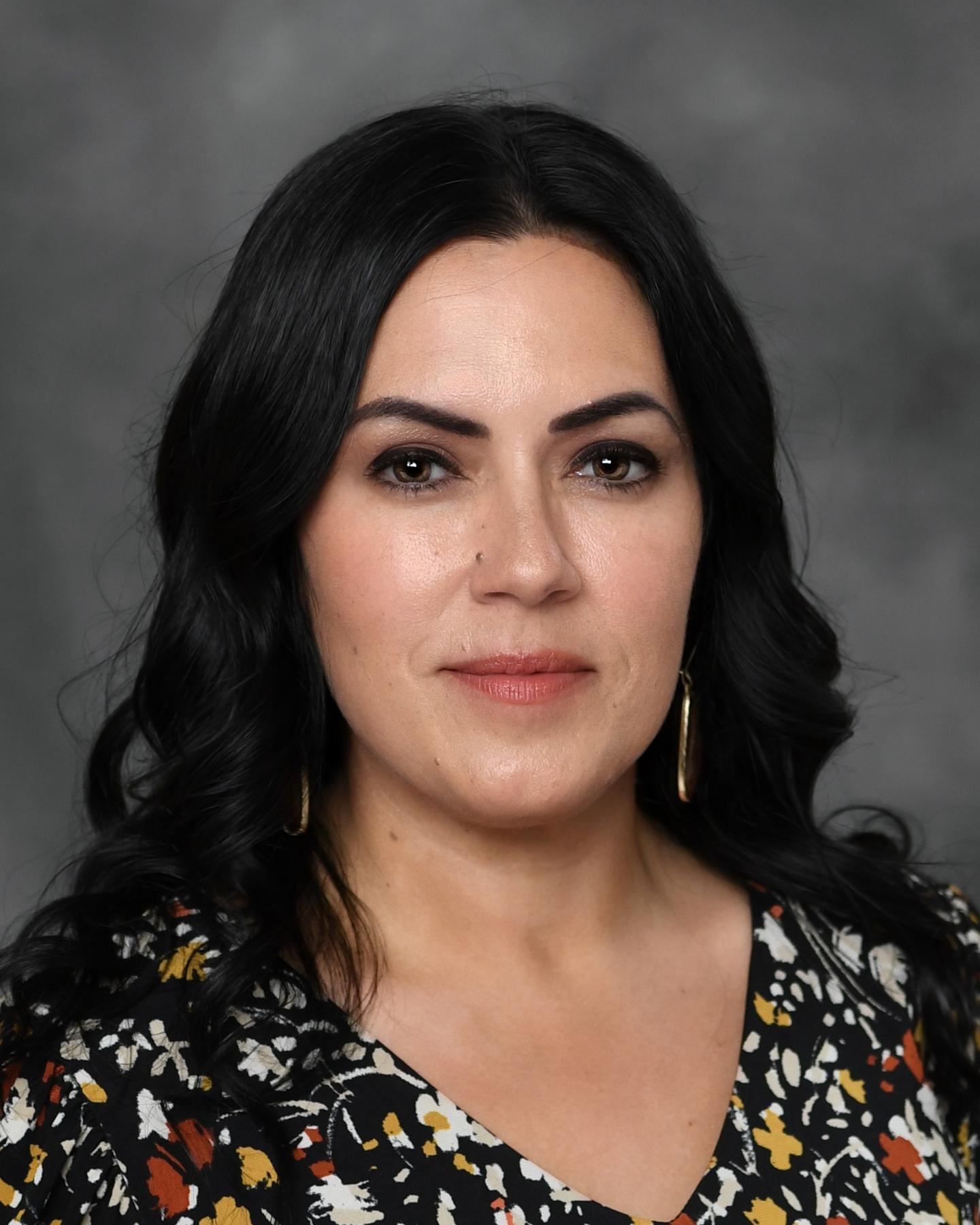 Resource Department in 2018. She served previously as the Director of Human Resources at Wild Adventures Theme Park, where she focused on implementing human resources strategies by establishing department accountabilities, managing and developing human resources operations, and accomplishing special project results. During her time at the City of Valdosta, Ammons has initiated the employee handbook's revision process, improved employee communication, and established new, effective policies and procedures for human resources and risk management.
An accomplished professional, Ammons earned a Bachelor of Public Administration from Fayetteville State University, a Master of Organizational Leadership and Development from Grand Canyon University, a Master of Industrial and Organizational Psychology from Walden University, and a Doctorate in Business Administration with an emphasis in Human Resource Management from Liberty University. She is a certified Senior Human Resources Professional (SPHR) and Senior Certified Professional (SCP). She was Vice President of Diversity and Inclusion for the Cleveland Society of Human Resources Management. Ammons is multilingual in four languages.
Ammons cherishes spending time in the community with her husband, Brandon, their children, and three grandchildren during her free time.
Location
216 E. Central Avenue
Valdosta, GA 31601
Upcoming Events
Repeats every month on the first Friday 12 times.
12/01/2023 -

5:00pm

to

8:00pm
01/05/2024 -

5:00pm

to

8:00pm
02/02/2024 -

5:00pm

to

8:00pm