Recycling Services
***Due to the aftermath of Hurricane Idalia, recycling sites are CLOSED for 90 days. Please DO NOT drop off large bulk items, sanitation, or any other items at the recycling sites.***
Going Green: What does it mean?
Going Green means making lifestyle choices to protect the environment. This entails recycling or reusing materials and reducing energy use, such as using less water or turning off lights when they're not in use. The City of Valdosta encourages residents to reduce, reuse, and recycle. City residents can now drop off recyclables ONLY at the following locations:
FIVE POINTS SHOPPING CENTER

CITY LOT ON HILL AVENUE (1025 W HILL AVENUE)

CITY LOT AT CORNER OF SOUTH LEE STREET AND EAST SAVANNAH AVENUE
We ask that containers be rinsed out and cardboard be broken down prior to dropping them off.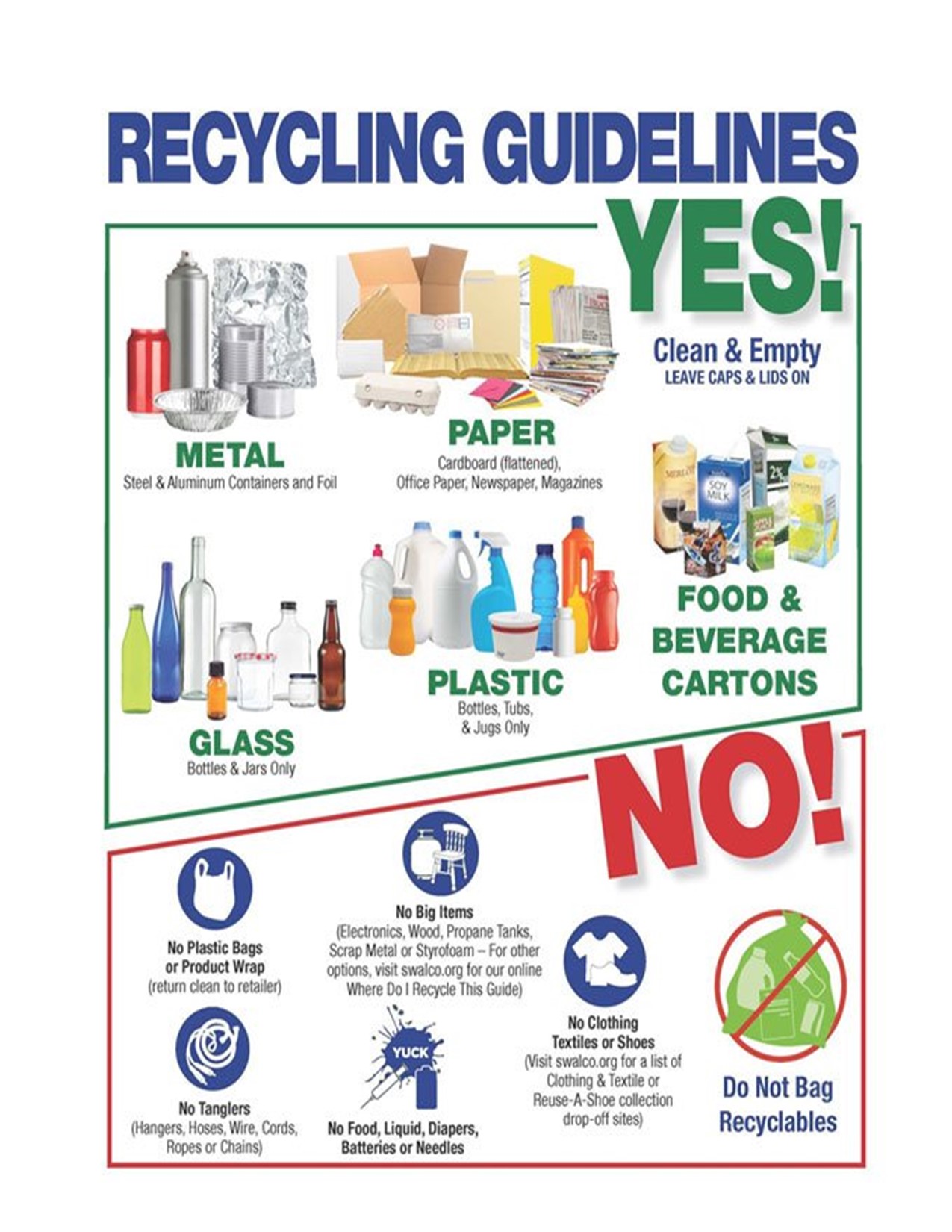 Make sure your recyclable materials are clean, dry, and empty.

Break down any cardboard boxes.

If it's not on the list, it is a non-recyclable item and should not be placed in the trailers.
Public Works Administrator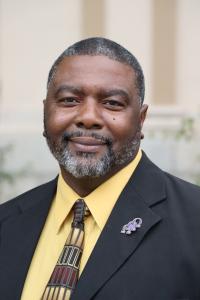 Location
1017 Myrtle Street
Valdosta, GA 31601
Upcoming Events
Repeats every month on the first Friday 12 times.
12/01/2023 -

5:00pm

to

8:00pm
01/05/2024 -

5:00pm

to

8:00pm
02/02/2024 -

5:00pm

to

8:00pm