Downtown Valdosta Master Plan
Strategic Development and Marketing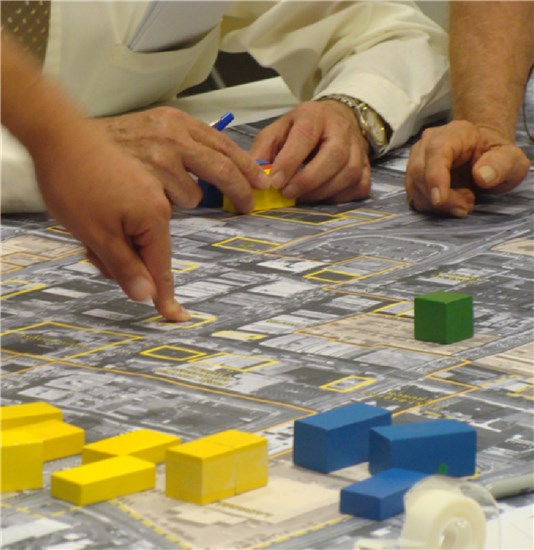 The City of Valdosta and the Central Valdosta Development Authority, with feedback from the community, created a Downtown Master Plan in 2010. The plan is being used to stimulate and create economic redevelopment, guide downtown Valdosta's future growth and development, and market the downtown district. To download a copy of the Downtown Master Plan click here.
Location
Valdosta City Hall Annex
300 N. Lee Street, Suite #108
Valdosta, GA. 31601
Upcoming Events
Repeats every month on the second Tuesday until Tue Dec 15 2020 except Tue Jun 09 2020, Tue Sep 08 2020, Tue Dec 08 2020. Also includes Tue Jun 16 2020, Tue Sep 15 2020, Tue Dec 15 2020.
01/14/2020 - 5:00pm
,
02/11/2020 - 5:00pm
,
03/10/2020 - 5:00pm
,
04/14/2020 - 5:00pm
,
05/12/2020 - 5:00pm
,
06/16/2020 - 5:00pm
,
07/14/2020 - 5:00pm
,
08/11/2020 - 5:00pm
,
09/15/2020 - 5:00pm
,
10/13/2020 - 5:00pm
,
11/10/2020 - 5:00pm
,
12/15/2020 - 5:00pm
10/03/2020 -

10:00am

to

2:00pm