Health & Wellness
Employee Assistance Program
The objective of the Employee Assistance Program is to help identify and resolve personal and family problems during their early stage(s) by providing confidential counseling and referral assistance to the employee and their immediate family members, if applicable. Counseling sessions are provided by Oakwood Counseling Center, LLC or Hedera Counseling. The maximum co-pay per counseling session is $30.00 per person, per visit. There are a maximum of eight visits per year for each identified issue. For an appointment at Oakwood Counseling Center, LLC, please call 229-333-0300. For an appointment at Hedera Counseling, please call 229-469-4005.
Smoking Cessation Program
Insured tobacco users may enroll in a Tobacco Cessation Program, offered by South Georgia Medical Center and developed with American Cancer Society, by calling 229-333-1610, Ext. 5. A certificate of completion must be presented to the City of Valdosta Human Resources Department to qualify for the Non-Tobacco Rate. A second tobacco screen, to be conducted by Convenient Care South, will be required during the next Open Enrollment period to certify a Tobacco Free Status has been maintained and to qualify for a Non-Tobacco Rate in the next plan year.
Human Resources Generalist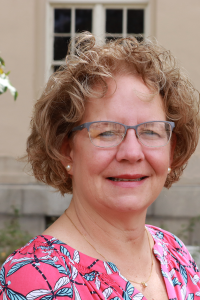 Location
Valdosta City Hall
216 E. Central Ave.
Valdosta, GA 31601