'Cap The Cleanout' Inspection Schedule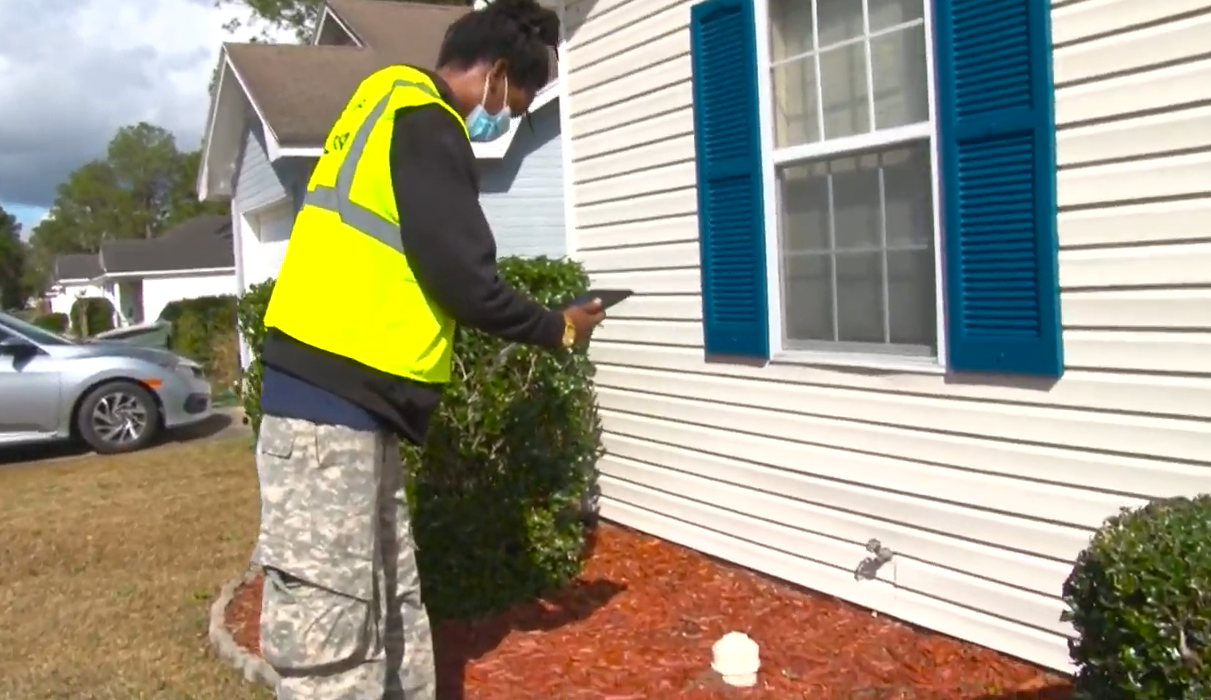 The Utilities Department is implementing a new GIS application used with handheld devices to inspect service locations for cleanout caps or report cleanout problems anytime department employees visit a property address that receives City sewer service. This same application is used to inspect water services and record existing service line materials for the new lead and copper rule.
If you are aware of a cleanout missing it's cap or would like to report a problem with a water or a sewer service line, please contact the Utilities Department at 229-259-3592.