'Cap The Cleanout' Inspection Schedule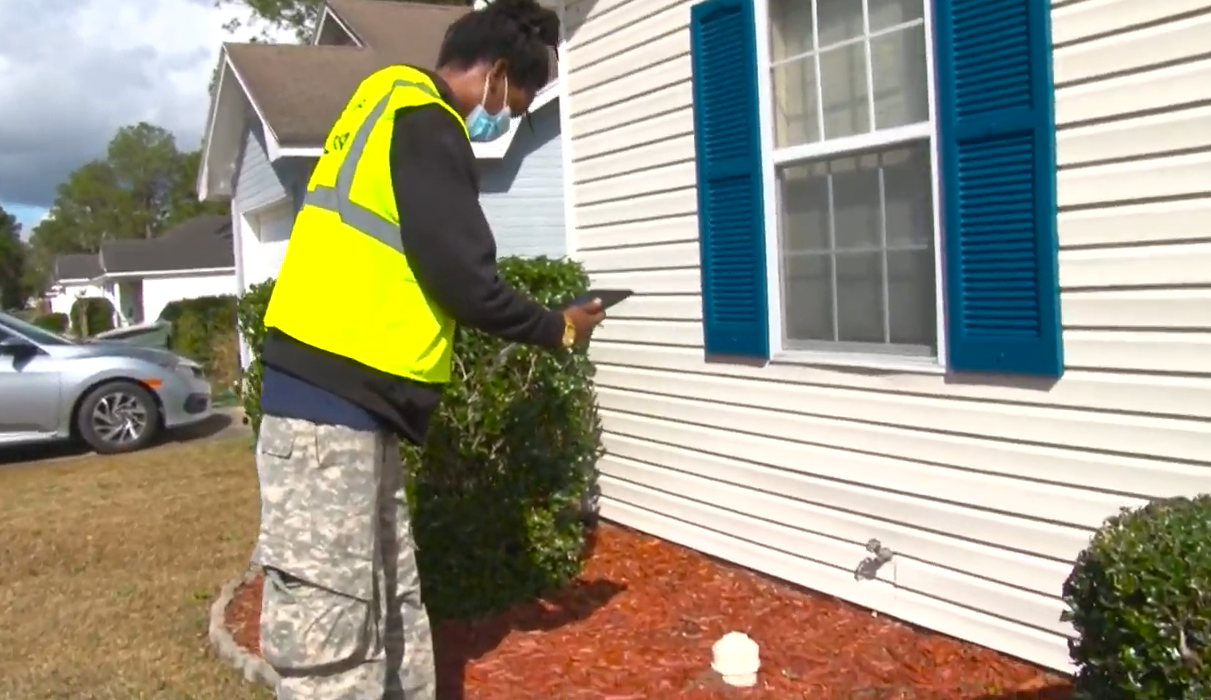 City staff has begun inspections for the 'Cap the Cleanout' Program, hoping to improve the health of our local sewer system. Each week staff members will be in a different neighborhood within the city, inspecting both residential and commercial sewer cleanouts to make sure that it has a cap on it and is properly maintained.
Week 1: (Feb. 1 - Feb. 5) Gornto Road, Jerry Jones, and Berkley Drive.
Week 2: (Feb. 8 - Feb. 12) Jerry Jones, Berkley Drive, Cranford, and North Patterson.
Week 3: (Feb. 15 - Feb. 19) Jerry Jones, Baytree, Azalea Drive, and W Alden Ave.
Week 4: (Feb. 22 - Feb. 26) Country Club Road & Drive, Bellemeade Drive, Plantation Drive, Lake Laurie Drive, North Oak Street Extension and Cherry Creek