Business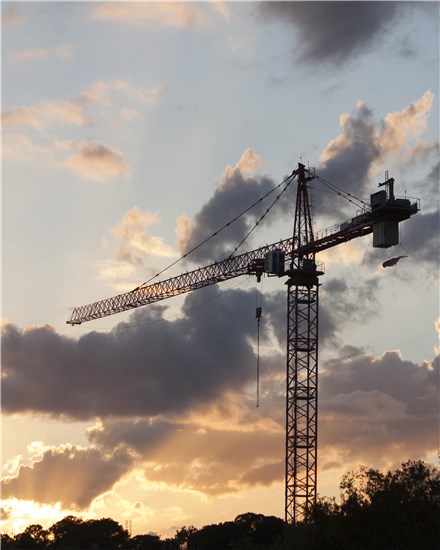 As Georgia's first entrepreneur-friendly community, Valdosta strives to maintain a proactive business environment and encourages new development in our community. New businesses provide jobs, enrich the fabric of our community, and stimulate the local economy.
While running a business is exciting, it can be challenging for the first-time entrepreneur as well as the seasoned developer. City staff is available to assist you in obtaining the necessary tools listed here.
Valdosta, The City Without Limits, is open for business!