Comprehensive Planning
As the City of Valdosta continues to grow and develop, quality long term planning is essential to preserving our community's unique character and high quality of life. The Planning and Zoning Division is responsible for ensuring implementation of the City of Valdosta's portion of the Greater Lowndes 2030 Comprehensive Plan. (Recognizing the importance of regionalism, Lowndes County and each municipality complete a Joint Comprehensive Plan.)
The Comprehensive Plan consists of two major components. The Community Assessment includes an inventory and assessment of each of the major ares of our community such as Population, Economic Development, and Housing. The Assessment lays the foundation for the second part of the Plan: the Community Agenda. The Agenda includes identified Issues and Opportunities, Goals and Policies, the Future Development Map, and the Short Term Work Program. This document is used by elected officials in the various Cities and the County in making important long term policy decisions. The document is also useful for community educational institutions, major nonprofit such as the Industrial Authority and the Chamber of Commerce, and our regional health care providers.
The Planning and Zoning Division also assists other City departments and governmental agencies in the completion of area and topic specific plans such as Bicycle-Pedestrian, Urban Redevelopment, and Neighborhood Revitalization Plans.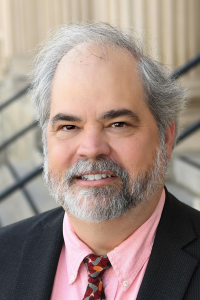 Location
Valdosta City Hall Annex
300 North Lee Street, Room #111
Valdosta, GA 31601
Upcoming Events
Repeats every month on the first Friday 12 times.
12/01/2023 -

5:00pm

to

8:00pm
01/05/2024 -

5:00pm

to

8:00pm
02/02/2024 -

5:00pm

to

8:00pm