Education Outreach
Stormwater Management

All stormwater runoff that does not seep into the ground or evaporate finds its way into the City's drainage systems. In the City of Valdosta, the stormwater system is separate from the sanitary sewer system. That means, when it rains, oil, antifreeze, detergents, pesticides and other pollutants are washed from driveways, yards, parking lots, and streets into storm drains and then are released into our local watershed with no treatment. Stormwater Management is the process of controlling the runoff that comes primarily from impervious surfaces like parking lots, driveways, and roof tops.
To learn more, please see below:
For more information, please contact the Stormwater Manager at 229-259-3530 or send an email to the Stormwater Division.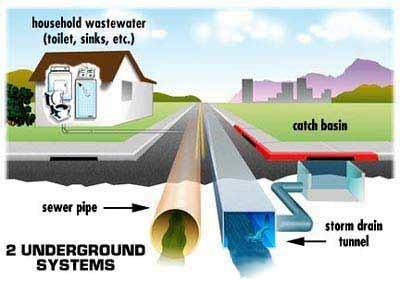 Upcoming Events
Repeats every month on the first Friday 12 times.
12/01/2023 -

5:00pm

to

8:00pm
01/05/2024 -

5:00pm

to

8:00pm
02/02/2024 -

5:00pm

to

8:00pm