Environmental Management Division
Scott Fowler, Environmental Manager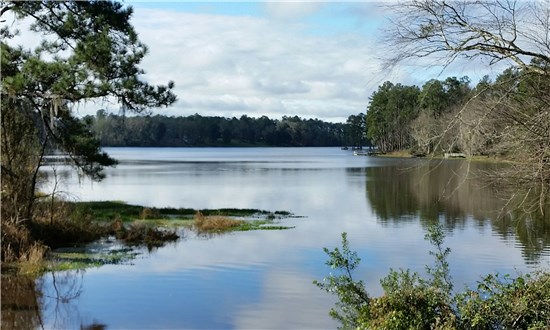 The Environmental Manager (EM) is responsible for planning, directing, and coordinating the permitting activities of the wastewater plants, administering and enforcing the city's Industrial Pre-Treatment Program, and conducting inspections of industrial facilities to determine their compliance with sewer use ordinances and wastewater discharge permit requirements.
Additionally, the EM communicates with state and local officials on issues related to spills and overflows from the city's collection system and its treatment facilities. The Environmental Management division is also responsible for the City's centralized wastewater laboratory that administers all testing for both wastewater treatment plants.
Environmental Management Programs
'Cap The Cleanout' Program
Cross Connection Control
Fats, Oil, and Grease (FOG)
Industrial Pre-Treatment
Watershed Protection
Centralized Laboratory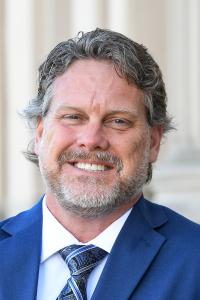 Location
1016 Myrtle Street
Valdosta, Georgia 31601
Upcoming Events
Repeats every 2 weeks every Monday until Mon Dec 07 2020 except Mon Nov 23 2020.
08/17/2020 -

5:30pm

to

6:30pm
,
08/31/2020 -

5:30pm

to

6:30pm
,
09/14/2020 -

5:30pm

to

6:30pm
,
09/28/2020 -

5:30pm

to

6:30pm
,
10/12/2020 -

5:30pm

to

6:30pm
,
10/26/2020 -

5:30pm

to

6:30pm
,
11/09/2020 -

5:30pm

to

6:30pm
,
12/07/2020 -

5:30pm

to

6:30pm