Meter Reading Division
Monica Nelson, Utility Service Manager
Phone: 229-259–3552
The Meter Reading Division is responsible for reading 23,000 meters each month. The Division is also responsible for connecting and disconnecting water services, installing and removing meters, temporary water shut-offs for plumbing problems, deliquent accounts and temporary service, as well as rechecking readings based on a high or low consumption or when requested by customer service.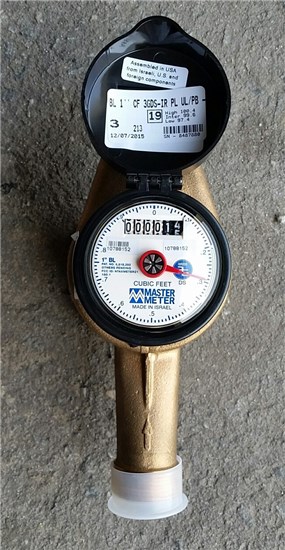 Currently, water meters are read manually or via Touch Read Automated Meter Reading. Both of these methods require the meter reader to walk from meter to meter to collect readings. These methods are time consuming and present various challenges and hazards for the meter reader. However, the City recently began to move forward with an advanced meter reading technology called Radio Read.
This new technology is currently the most effective and efficient means of meter reading. It utilizes a small battery powered radio transmitter device connected to the water meter. The device collects a reading from the meter and transmits it to a receiver and tablet located in the meter reader's vehicle. Meter Readers are able to obtain readings as they travel through neighborhoods without stopping or leaving the vehicle. In addition to lowering fuel costs and providing a safer work environment, these state-of-the-art devices allow for more accurate and faster collection of water usage readings, allowing us to better serve you.
Visit Customer Service or call 229-259-3510 for the following services:
Sign up for new service
Payments
Temporary water service
Past due accounts, non-payment disconnect, and/or loss of service
Unusually high water and/or sewer bill
Plumbing Emergencies (Private)
Customers with plumbing emergencies that require their water to be shut off may request help from the City to turn off the water at the meter. An example of a customer plumbing emergency is a broken water line that is causing flooding on their private property.
Customers may contact the Meter Reading Division:
Monday - Friday (8:00 AM - 5:00 PM) - 229-259-3552
After hours - 229-333-1832
Plumbing Emergencies (Public)
For plumbing emergencies that are the City's responsibility such as Broken/Leaking Water Meters or Broken/Leaking Water Pipes in the Street, please contact the Utilities Department at the following:
Monday - Friday (8:00 AM – 5:00 PM) - 229-259–3592
After hours - 229-333–1832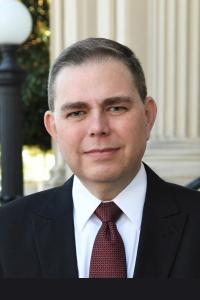 Location
Valdosta City Hall
216 E. Central Ave
Valdosta, GA 31601