District 2
229-247-3307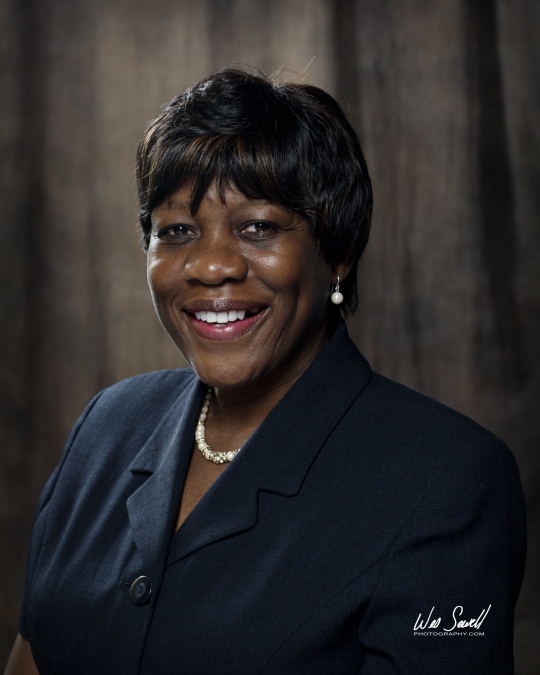 Councilwoman Tooley was born and raised in Valdosta and is a successful product of the Valdosta City Schools System. She earned her LPN from Valdosta Technical College, an ASN from ABAC in Tifton, and a BBA in Management from AIU in Atlanta. Always a student, she also earned her paralegal certification from NCPT in Atlanta and has attended various classes at Valdosta State University, Dekalb College and Nell Hodgson Woodruff School of Nursing in Atlanta.
Councilwoman Tooley has dedicated her life to caring for others. She has been a registered nurse in the ER, open heart surgery and critical care, and her career has given her opportunities to work at SGMC and Smith Northview in Valdosta and in other medical centers in Albany, Tallahassee and Atlanta. She is currently the owner/operator of Delta Nurse Consulting and South Street Community Care House, both in Valdosta.
As a City of Valdosta Councilmember, she will continue to care for the health and welfare of those in her district, as well as those throughout the city, and looks forward to developing solid and trustworthy relationships with citizens.
In her free time, Councilwoman Tooley likes to travel and is an active member of the Lowndes County Democratic Party. She is a recipient of the MLK Humanitarian Award and the 100 Black Men Community Service Award. She is also a member of Morningstar Baptist Church.
Councilwoman Sandra Tooley was elected in November 2013 to serve a 4-year term on the Valdosta City Council. In November 2017 , she was re-elected to serve a second 4-year term and was also elected by her peers to serve as the Mayor Pro Tem. Her current term will expire 12/31/21.