Fire Department

Message from Fire Chief Brian Boutwell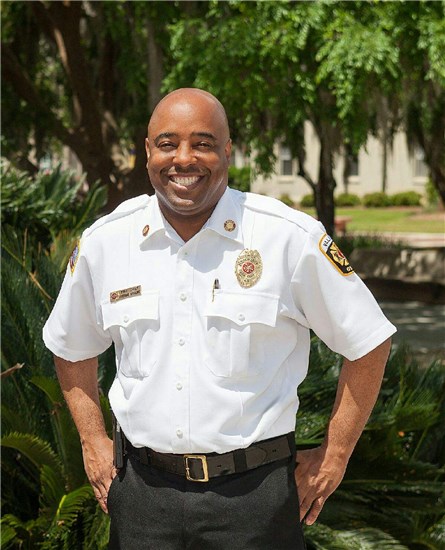 Welcome to the Valdosta Fire Department. As Fire Chief, I have the opportunity to serve in a destination community for both citizens and visitors. The City of Valdosta serves as the county seat for Lowndes County and the regional HUB for South Georgia and North Florida and is an outstanding community in which to live and work.
The Valdosta Fire Department is fortunate to have an ISO Class 1 rating--the highest in the nation--and is responsible for providing Fire, Rescue, EMS and Haz-Mat services. The men and women of the department are the finest fire service professionals in the state. They are highly-trained professionals who are proud to serve their community and uphold our mission of providing the most efficient and effective service possible.
The Valdosta Fire Department consistently works with stakeholders to ensure a collaborative effort to enhancing our community's knowledge of public education, fire code enforcement and emergency response to ensure their safety. We continuously aim to eliminate or reduce preventable incidents that can have a negative impact on our citizens, visitors, and communities.
Brian Boutwell
Fire Chief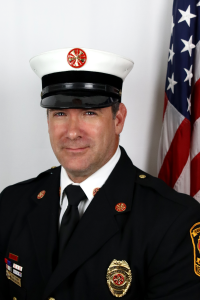 Location
106 South Oak Street
Valdosta, Georgia 31601
Upcoming Events
Repeats every month on the first Friday 12 times.
01/05/2024 -

5:00pm

to

8:00pm
02/02/2024 -

5:00pm

to

8:00pm
03/01/2024 -

5:00pm

to

8:00pm