New Property Addresses
Margaret Torres & Brittany Jenks - Permit Tehcnicians
Lowndes County operates under a 911 address system through an extensive Geographic Information System known as "Green Dot." All new addresses, new roads, and recorded subdivisions plats are entered into this system to ensure the most accurate information. This information is provided to the 911 Emergency Center for all of Lowndes County and ensures rapid response in emergency situations.
Addressing Standards
All street numbers should be posted using 6" high letters on a contrasting background and be visible from the street.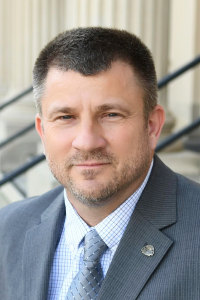 Location
Valdosta City Hall Annex
300 N. Lee Street
Valdosta, GA 31601