District 1
229-630-0098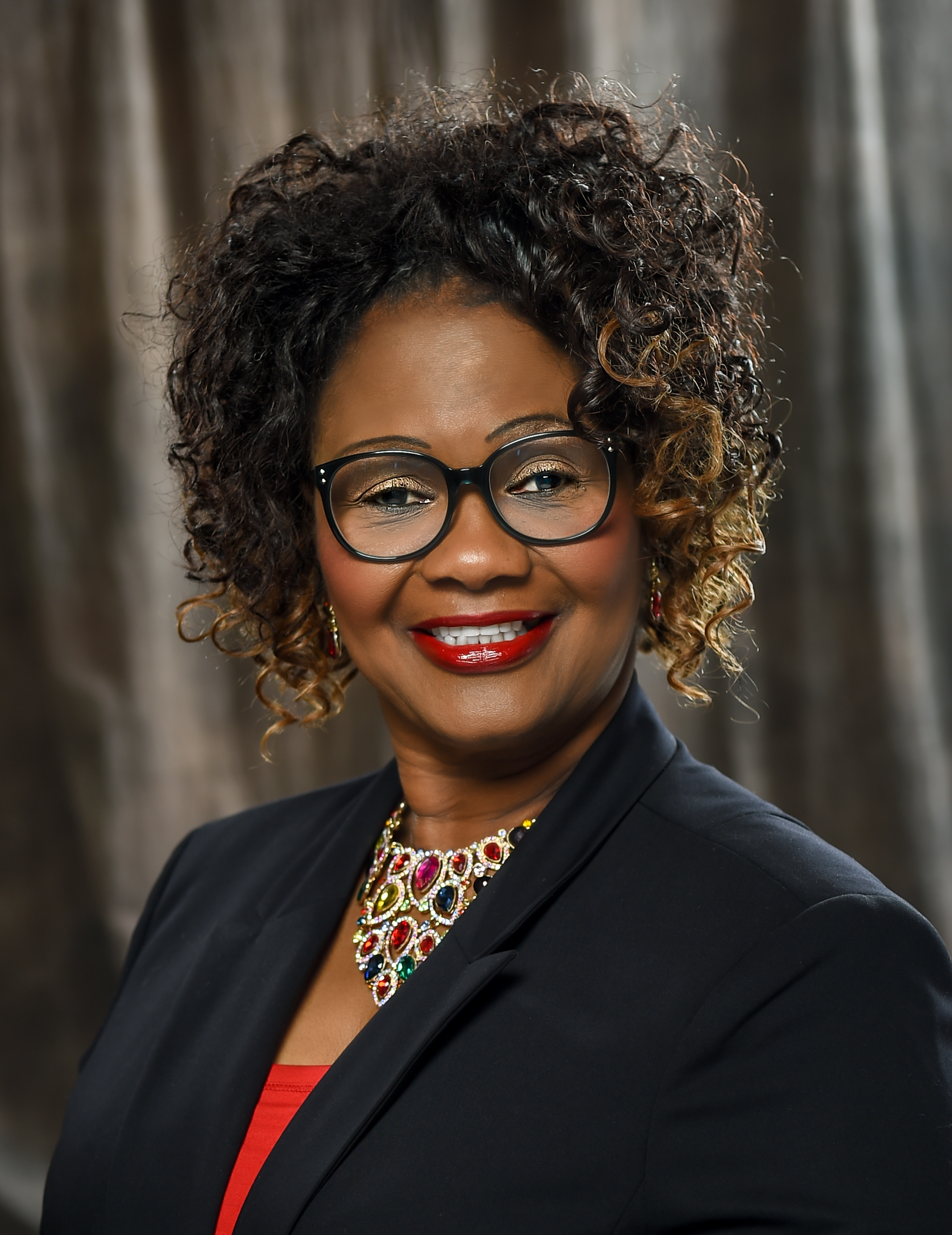 City Councilwoman and current Mayor Pro-Tem Vivian Miller-Cody is a native who was born and raised in Lowndes County. She is a 1971 graduate of Valdosta High School. After high school, she developed a love and a passion for working with people and collaborating with community stakeholders to embrace and support various initiatives that acknowledge the importance of community building and outreach.
As a productive member of the workforce, she has successfully served and led in the following roles: Manager for the Second Harvest Food Bank (1990-1993), Branch Manager for a Community Recreation Center through LODAC (1993-1995), Classification Officer for the Lowndes County Sheriff's Department (1995-2005), and bus driver for the Valdosta City Schools (2005-2015).
Being focused on community outreach and servant leadership, Vivian has also been led to pursue a bachelor's degree in Psychology from the University of Phoenix (2012 graduate). She is also attending Capella University as a graduate student to pursue a master's degree in school counseling. Overall, she considers herself a lifelong learner and is dedicated to serving her community as a faithful and loyal Council member. In addition, she is committed to advocating for others in order to promote and sustain a thriving culture for the current and future citizens of the Valdosta/Lowndes County area.
Councilwoman Miller-Cody was elected as President of the Georgia Municipal Association's (GMA) District 11 during the Association's Virtual Annual Meeting on July 2, 2020. In this role, Councilwoman Miller-Cody attended GMA-sponsored events, promoted engagement in GMA activities and programs with other cities in District 11, advocated for GMA's legislative priorities, and shared the needs and concerns of member cities in District 11 with GMA staff. Councilwoman Miller-Cody also served on the GMA Board of Directors.
Councilwoman Miller-Cody was first elected to the City Council representing District 1 in November, 2015. She served one full term from 2016-2019 and was re-elected in November, 2019 to serve a second term. Her current term will expire on December 31, 2023.