Veterans Commemorative Partner Program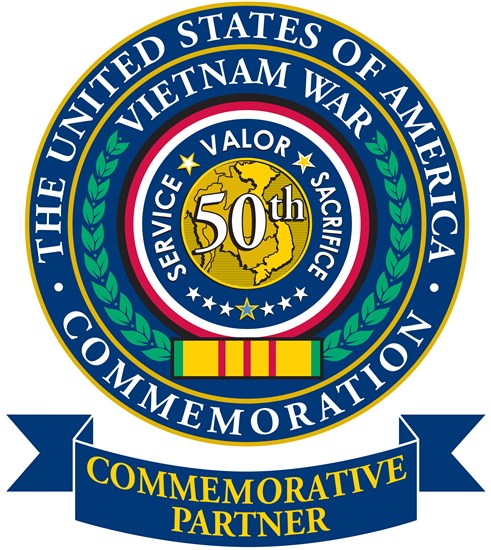 The City of Valdosta has a strong tradition of honoring our veterans and is a proud Commemorative Partner for the 50th Anniversary of the Vietnam War--joining more than 8,000 other communities and organizations across the nation. We thank our Vietnam veterans, all veterans of the U.S. Armed Forces, and their families for their service, valor, and sacrifice to our community, state and country.
As a Commemorative Partner, the city plans and conducts a minimum of two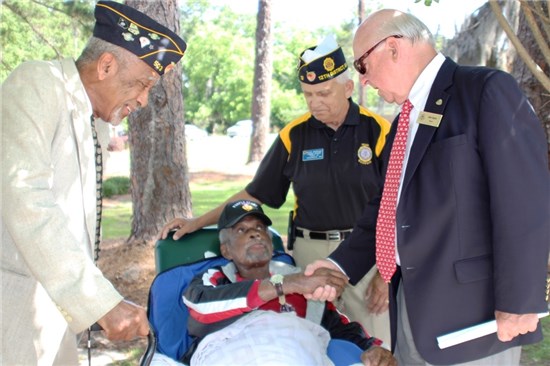 events and activities annually between 2015-2018 that recognize and honor veterans, such as Memorial Day, Veterans Day and other events throughout the year. Please visit our city calendar to learn about and participate in these events that honor our veterans, or contact the Public Information Office at 229-259-3548 for additional information.
Information