City Partners with Lowe's to Provide Thanksgiving Meals to Valdosta Families
On Wednesday, November 25, the City of Valdosta Neighborhood Development, In partnership with the local Lowe's Home Improvement store, distributed Thanksgiving Meals to families in need. Neighborhood Development Rehabilitation Inspection Coordinator Richard Joyner and Neighborhood Development and Community Protections Manager Vanassa Flucas drove to Valdosta families' residences to personally hand-deliver boxes filled with turkey, stuffing, and everything necessary to construct a traditional Thanksgiving Dinner.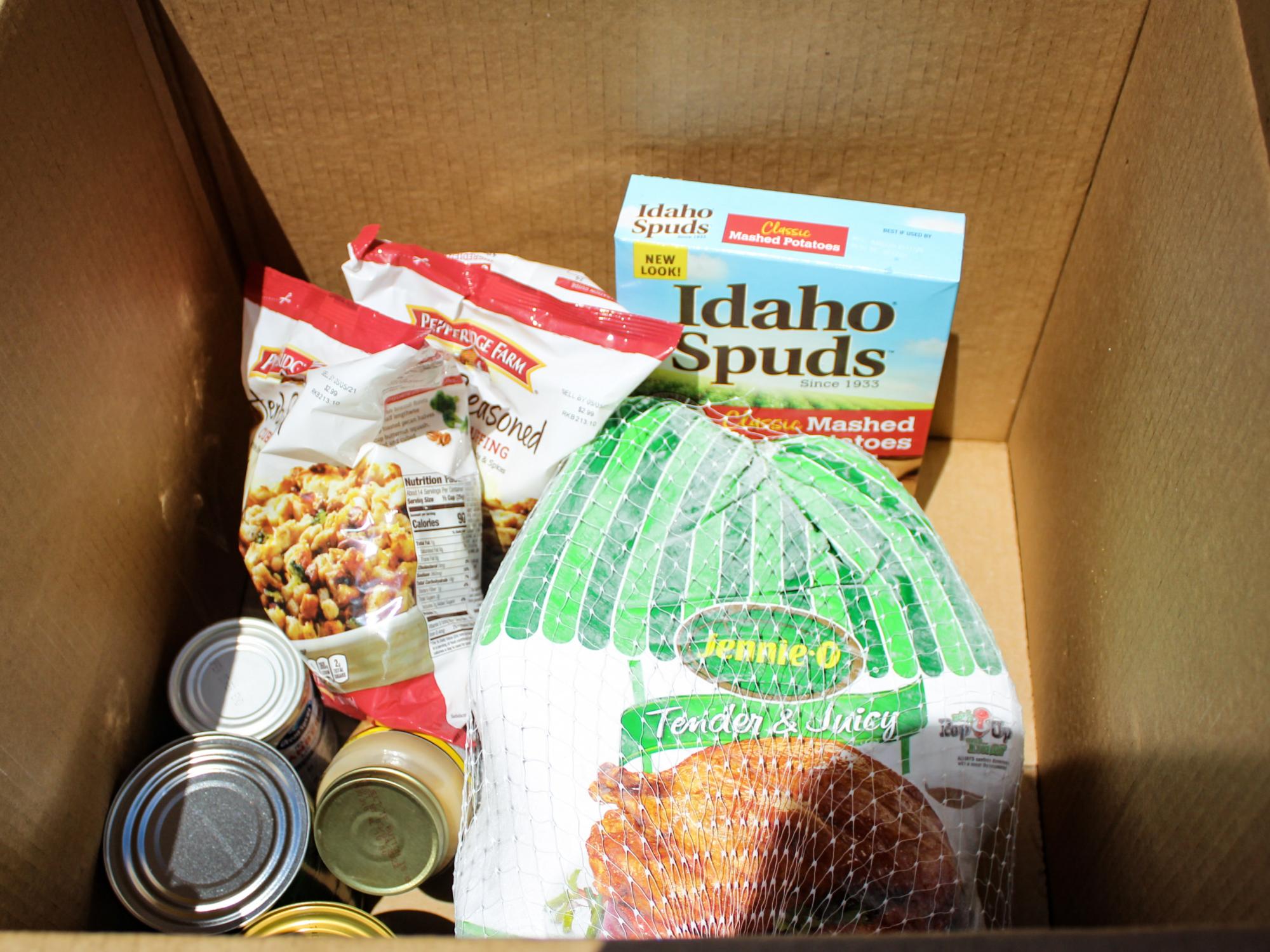 The partnership between Lowe's retail store and the City's Neighborhood Development Department goes as far back as 2005. The store has previously provided many of the paints and materials needed to assist the department in building homes for Valdosta families. So it came as no surprise that they reached out to Mr. Joyner when deciding to plan something special for Thanksgiving. Pleasantly surprised by this outreach, Joyner said, "I was already trying to think of something we could do during this time to help families out, so the timing of Lowe's call could not have been better."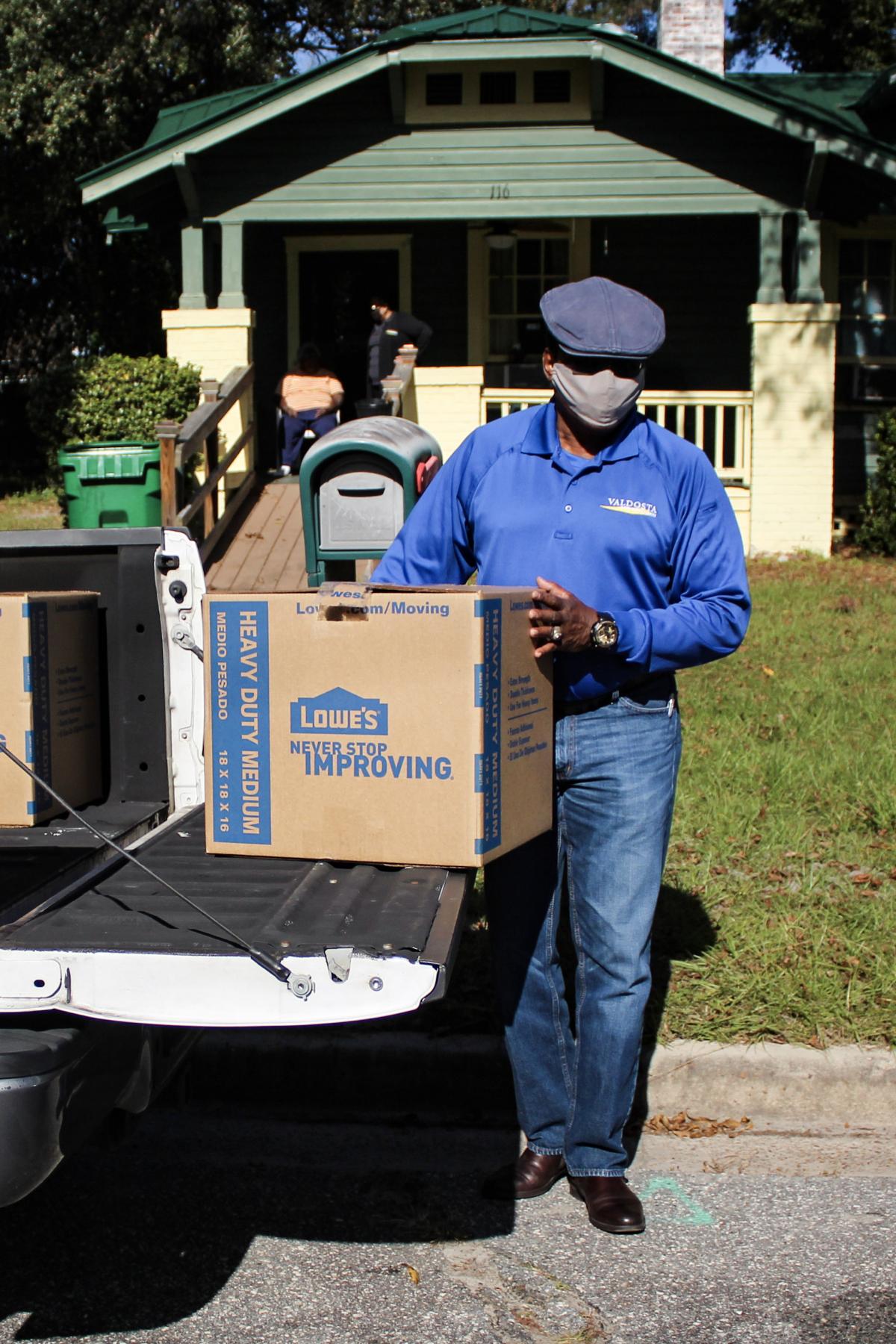 The families that received these Thanksgiving meal kits were selected based upon need, determined by their participation in other assistance programs offered by the Neighborhood Development Division. "These families were chosen because they came in to apply for a grant program we were offering to assist them with their utilities during the pandemic, so we knew there was a need," said Joyner. Upon his arrival at the resident's home, Joyner was met with excitement and gratitude for all his efforts.
Gracie Smith was among the residents that received a meal kit this year. With the COVID-19 Pandemic still in effect, Gracie was unsure if she would be able to prepare a meal for her relatives, but through the kindness from both Lowe's and Mr. Joyner, her holiday took a fortunate turn. "I am just so thankful to receive this surprise. It is such a blessing," said Ms. Smith. Gracie plans to spend her Thanksgiving with a few close family members preparing and enjoying their new Thanksgiving meal.