City of Valdosta Seeks Volunteers for Annual 'Love Your River' Clean-Up Event

The City of Valdosta, in a joint effort with Lowndes County and WWALS Watershed Coalition, Inc. (WWALS), is hosting the annual "Love Your River' clean-up event on Saturday, October 10, 2020, from 9 am until 11 am. The clean-up will take place at Troupville Boat Ramp on the Little River, at Sugar Creek on the Withlacoochee River, and Naylor Boat Ramp on the Alapaha River, plus cleanups in Valdosta on One-mile Branch, Two-mile Branch, and Sugar Creek. With so much ground to cover the city is seeking volunteers to assists with this statewide event.
Often when trash and litter are thrown out it makes its way into our rivers and streams. If it is not cleaned up regularly this litter can cause a variety of problems in our stormwater systems such as clogs and flooding. Angela Bray, the Stormwater and Arbor Manager for the City of Valdosta, emphasizes the importance these clean-ups have within our community by saying, "Everything gets picked up in stormwater, which causes us to have a lot of issues such as the blocking of pipes and litter getting caught up in trees. The amount of litter coming through our systems does make our job much more difficult. We do try to clean these areas regularly as a division, but this is something that we do need help with not only annually but as often as possible."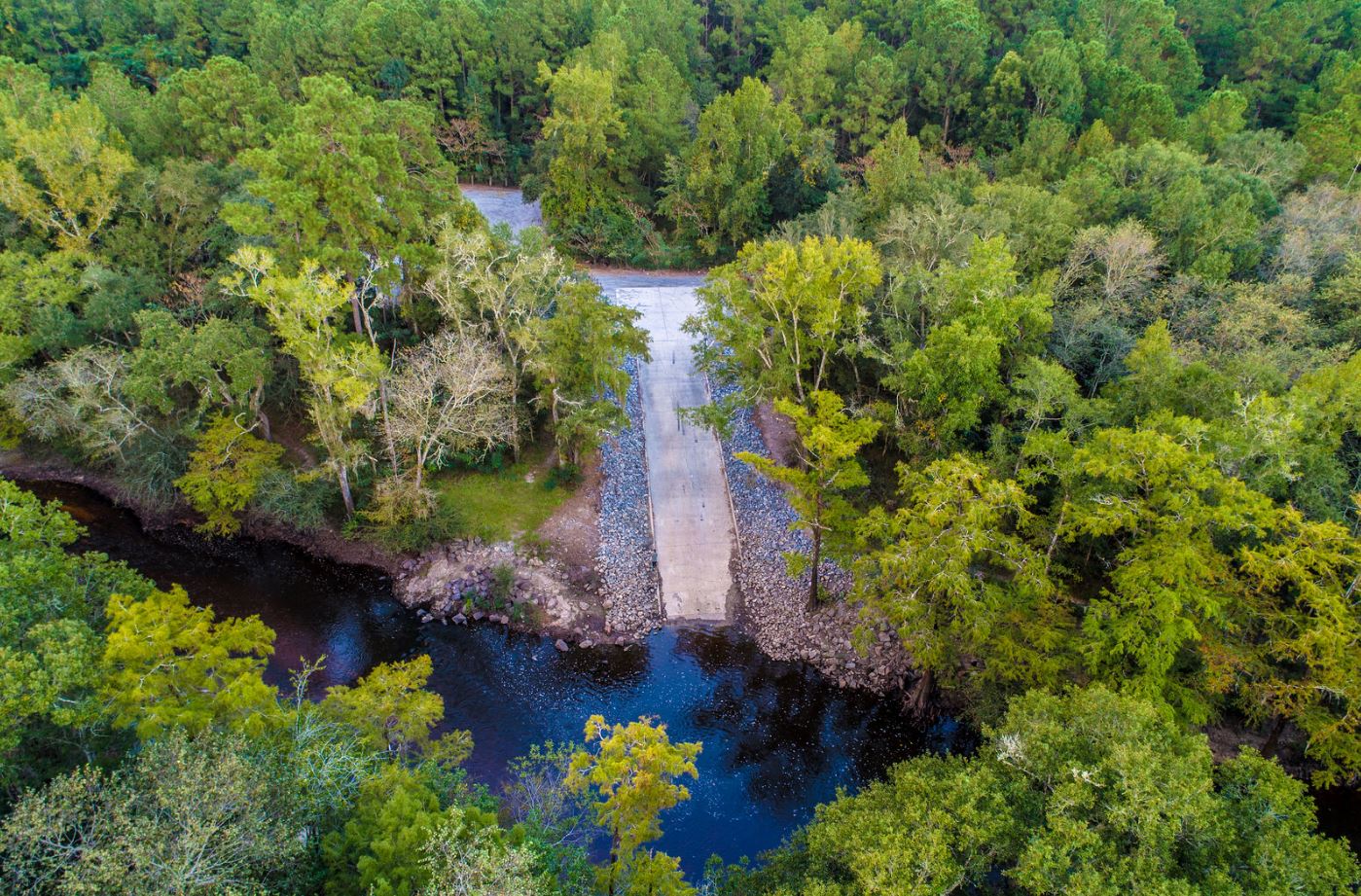 Volunteering for the 'Love Your River' clean-up event is easy and convenient as all the sign-up information can be completed digitally. Anyone interested in participating can do so by registering online at the City (www.valdostacity.com) and County (www.lowndescounty.com) websites, as well as the WWALS Facebook page. There are six different locations available to choose from so participants can pick the area that is easiest for them to travel to. All participants are urged to bring a refillable water bottle, bug spray, as well as boots and clothes that can get dirty or wet. The event is only two hours long so it is not very time restricting but it still has such a positive impact on our local community.
Not only is this event a good opportunity to give back but it is also a nice way to get outside and experience nature for any group that is interested. "This is a really fun way for families, friends, boy scouts, fraternities, sororities, and any other groups to get involved. This is something we have participated in for 20 years now, and we are always so excited to have people get involved," said Angela Bray.
If you need additional information or have any other questions feel free to call Angela Bray the Stormwater and Arbor Manager at 229-259-3530.