Valdosta Continues Park Improvements Utilizing SPLOST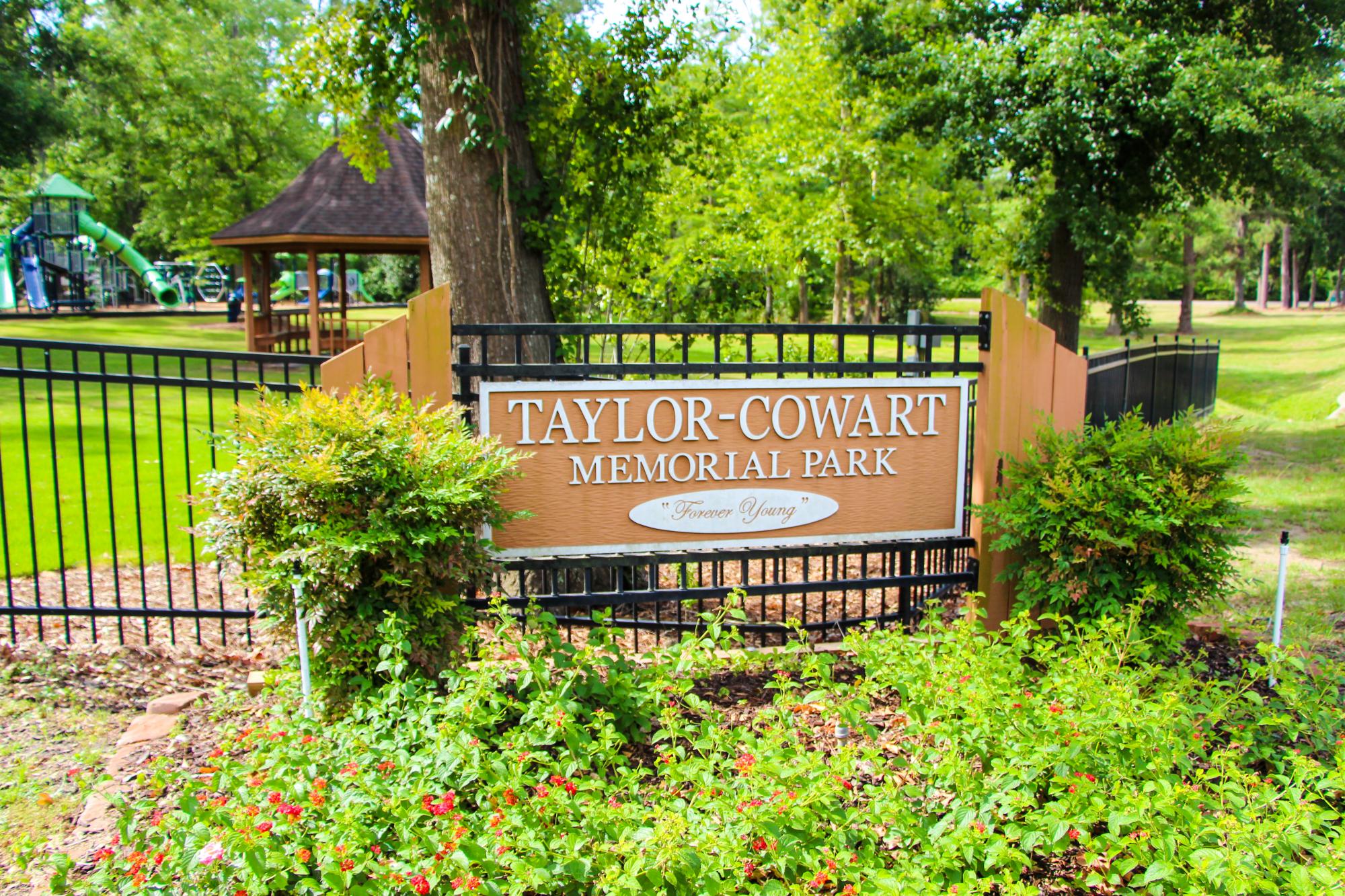 The City of Valdosta is home to six large parks and nineteen community parks that significantly impact the quality of life for its residents. This became abundantly clear in 2020 during the COVID-19 Pandemic, as residents flocked to these outdoor spaces in higher volumes than in previous years. Though these green spaces are seen as a great community resource, there is always room for improvement, and Valdosta City Manager, Mark Barber, is dedicated to revamping these areas so that they can be enjoyed by more people each day.
As the Valdosta City Council prepares to vote on the 2022 fiscal budget, the capital budget, which is used to fund infrastructure projects, is an estimated $35 million. Included in this amount is the Special Purpose Local Option Sales Tax Funding, also known as SPLOST. SPLOST is a 1-cent sales tax, which the State of Georgia allows counties to collect to fund specific improvement projects. The tax proceeds must be spent for capital (non-operating) items by the county government and participating municipalities within the county. According to Barber, the city has been fortunate enough to fund most of its capital projects with SPLOST funding.
These projects include items such as utilities infrastructure development and repairs, sidewalk connectivity, and park renovations. One of the most recent successful park renovations is Taylor Cowart Park on Bemiss Road. This project was a partnership between VLPRA and the City. The entire park underwent a transformation from the playground equipment to the landscaping. "We had heard a lot from our community, especially when we finished Taylor Cowart Park, just a lot of positive comments. Folks thanked us for the project, and that is what we are all about here is trying to get folks outside and enjoy family time," said Barber.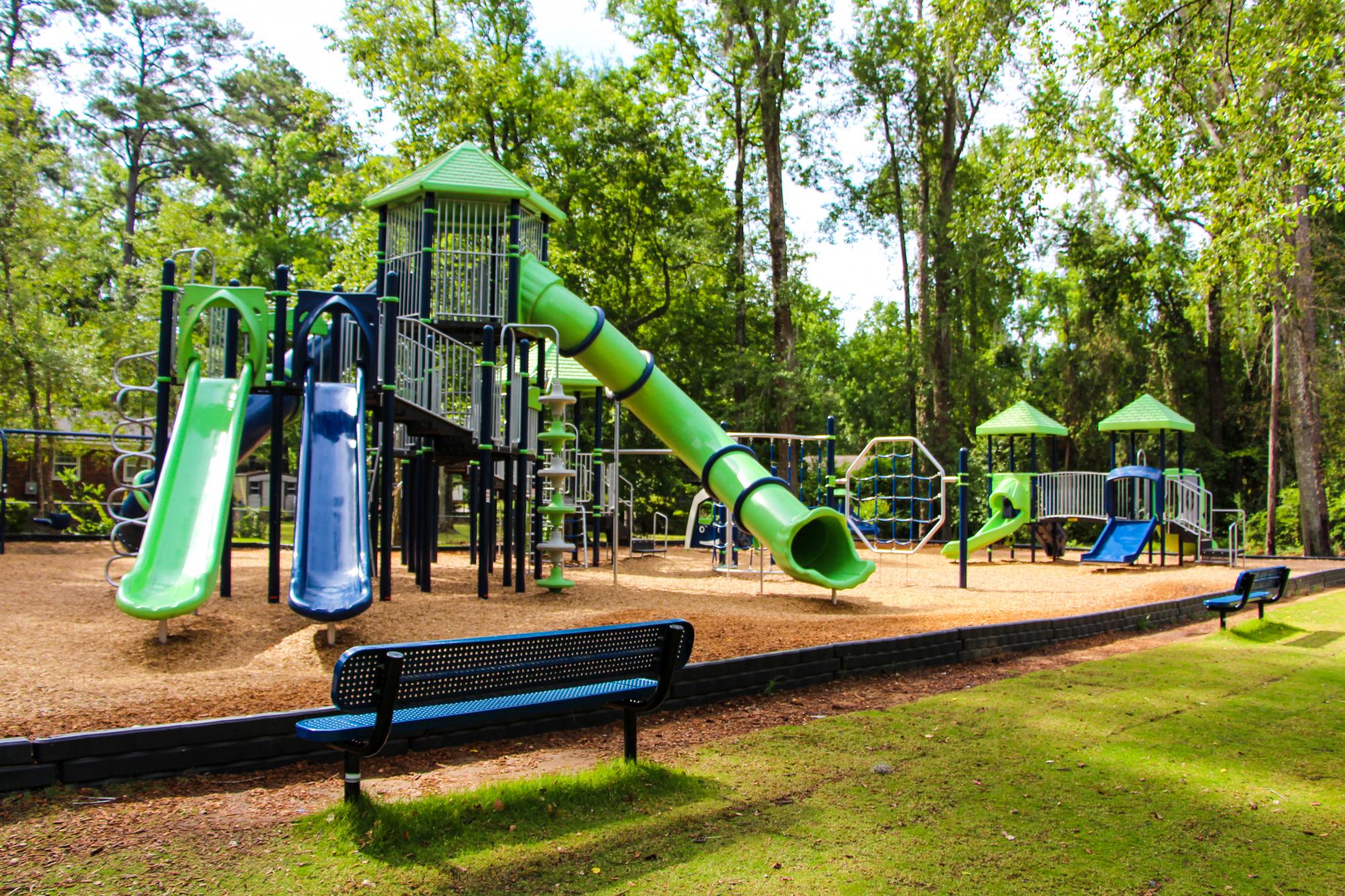 In the past year, the city has made improvements to many parks, including Vallotton, Greer, Scott, and Saunders Park. Barber emphasizes that the city plans to continue in this initiative with the passing of the 2022 FY Budget by saying, "We want to take an inventory of all our parks. In the past two years, we have looked at our parks to see what we can do to improve them or modernize them to attract folks to these outdoor areas. I think we have some wonderful spaces that are underutilized in our city."
Having a hand in these projects has brought satisfaction to Barber as he finds it heartwarming to see these parks being utilized by residents and their families and is hopeful to continue these efforts.
For more information about the SPLOST Projects and 2022 FY Budget, visit www.valdostacity.com.