Interim City Manager
Interim City Manager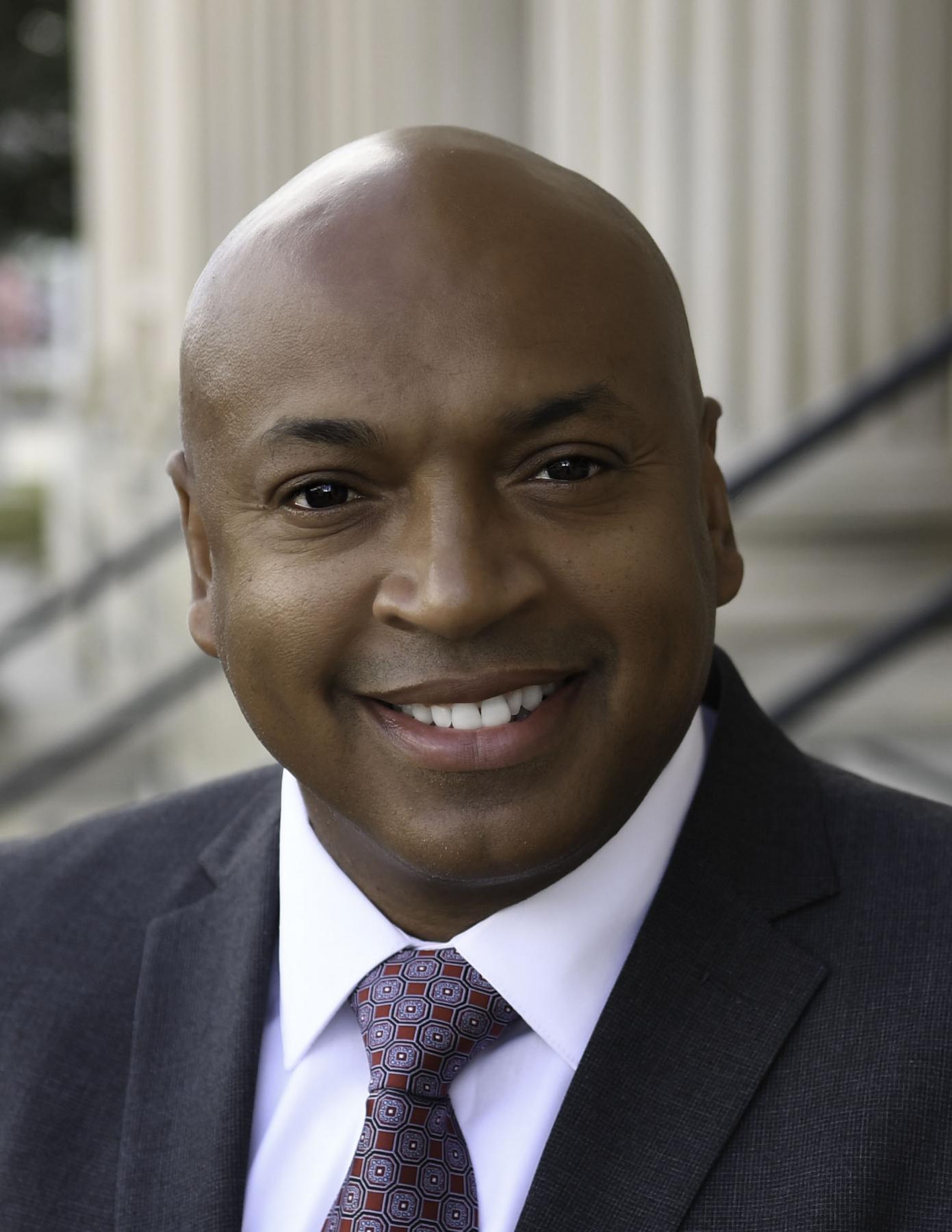 The Interim City Manager is appointed by and serves at the pleasure of the Mayor and City Council. As the chief administrative officer of the city, the Interim City Manager is directly responsible for the efficient administration of all city government departments.
The duties and powers of the Interim City Manager include enforcing all laws and ordinances; appointing and/or dismissing all department heads; recommending measures, ordinances, and legislation necessary for efficient operation of the city; preparing the city's recommended budget; informing the Mayor and Council of the city's financial position; and other such duties as may be required by ordinance or resolution of the Mayor and City Council.
To fulfill these duties, the Interim City Manager is aided by an organization of city departments. The talent and skills of nearly 600 city employees are under the immediate direction of the department heads appointed by and responsible to the Interim City Manager.
Biography
Hardy has served as the Director of Public Works for the City of Valdosta, Georgia, since September 2014. He directly oversees nine divisions, including Commercial and Residential Sanitation, Recycling Collection and Distribution, Right-of-Way Maintenance, Sunset Hills Cemetery, Mathis City Auditorium, Fleet Maintenance, Facilities, and Ground Maintenance, and the Roll-Off Division. Hardy currently serves as a member of the American Public Works Association (APWA) Small Cities and Rural Communities (SC/RC) Committee and is now an active member of Georgia's APWA Southwest Branch. He is the Vice-Chairman of Deep South Regional Municipal Solid Waste Management Authority, where he represents the City of Valdosta in sanitation, grant acquisition, and landfill disposal requirements.
Hardy is a former APWA President for Georgia's Southwest Branch. He is a 33-year Department of Defense Veteran and a retired Chief Master Sergeant (CMSGT) of the United States Air Force (USAF).
Hardy holds a Bachelor of Science in Occupational Education from Wayland Baptist University, a Master's of Science in Information Systems from American Sentinel University. He received his Certificate of Local Government Management by completing the Management Development Program from the University of Georgia, Carl Vinson Institute of Government. He has also completed seven tiers of Professional Military Education focused on Leadership and Management.
Deputy City Manager of Administration
Ammons joined the city's Human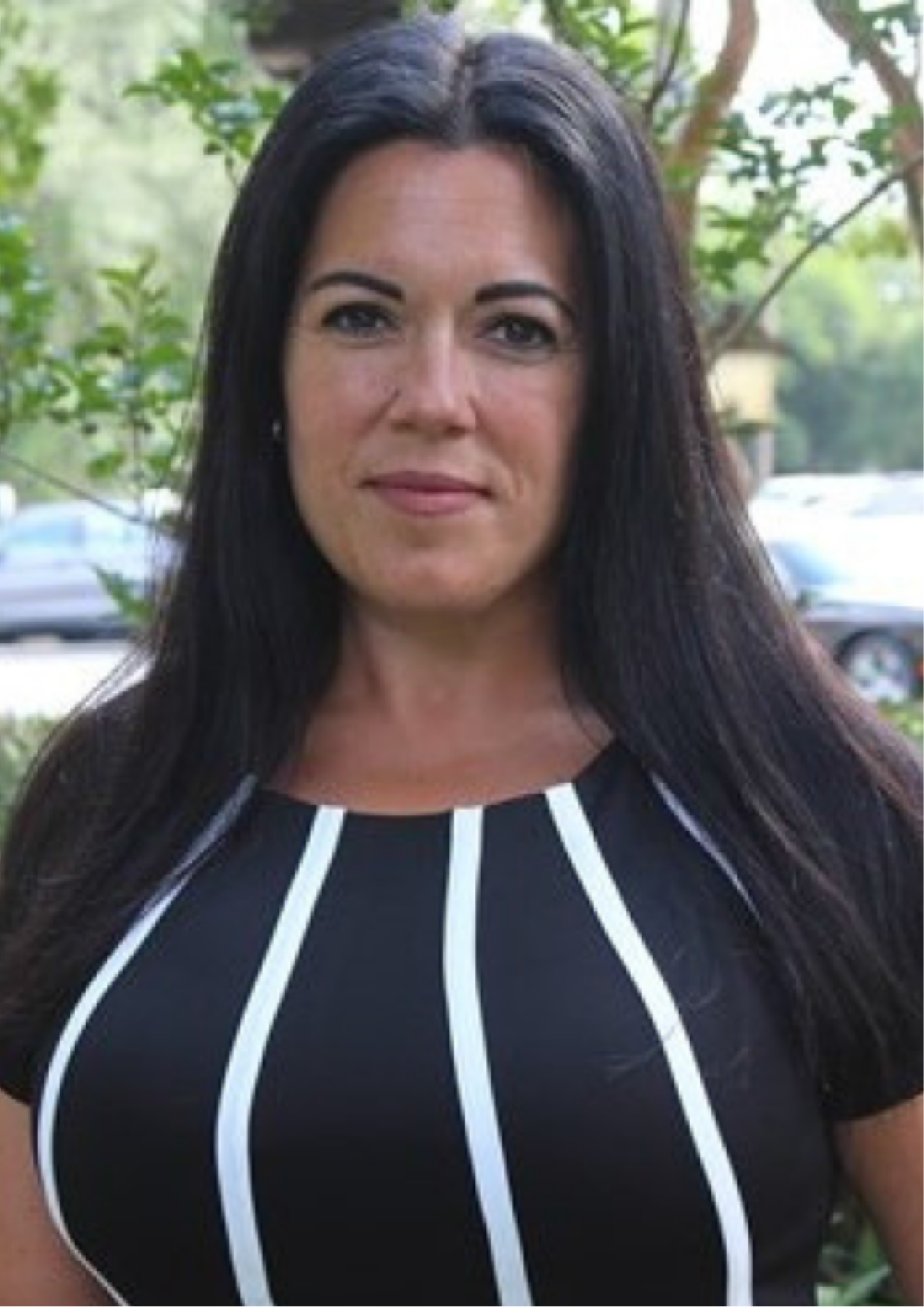 Resource Department in 2018. She served previously as the Director of Human Resources at Wild Adventures Theme Park, where she focused on implementing human resources strategies by establishing department accountabilities, managing and developing human resources operations, and accomplishing special project results. During her time at the City of Valdosta, Ammons has initiated the employee handbook's revision process, improved employee communication, and established new, effective policies and procedures for human resources and risk management.
Ammons has accumulated more than 25 years of experience providing human resources for companies including General Electric, Jack Welch Management Institution, Wild Adventures, and Ohio's Department of Labor. Ammons also served as the Former Vice President of Diversity and Inclusion for the Cleveland Society for Human Resource Management (SHRM).
She holds a Bachelor of Public Administration from Fayetteville State University, a Master's of Organizational Leadership and Development from Grand Canyon University, and a Master's of Organizational and Industrial Psychology from Walden University. She is also certified as a Senior Professional in Human Resources and speaks four languages.
Location
216 E. Central Avenue
Valdosta, GA 31601