Doors to Freedom Monument Unveiling
Friday, September 22, 2023 - 9:00am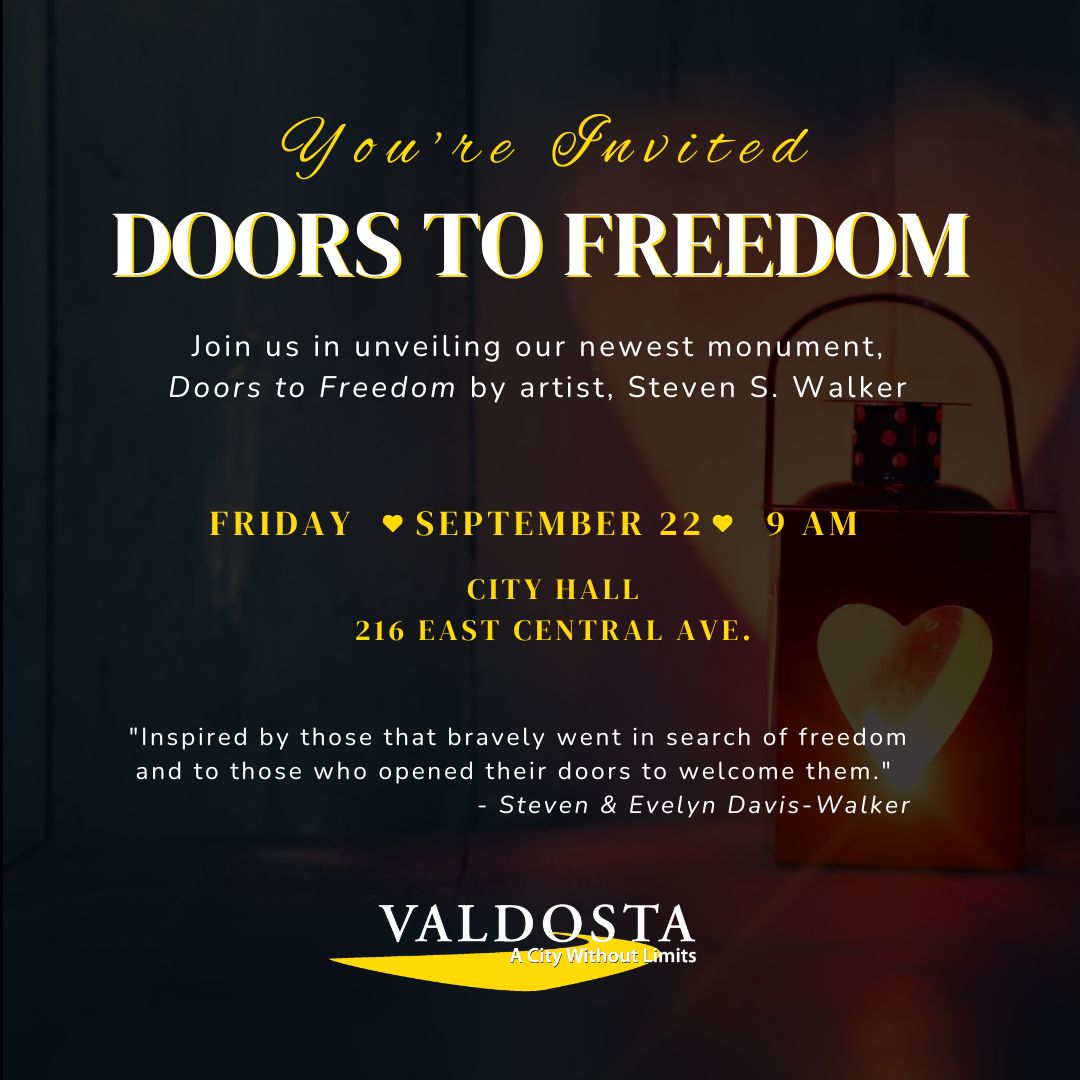 We are pleased to announce that the "Doors to Freedom" monument unveiling will occur on Friday, September 22, at 9 am outside City Hall. The "Doors to Freedom" monument symbolizes hope and liberation, representing the struggles and triumphs of those who have fought for freedom.
This unveiling is a momentous occasion, and we encourage all media members to attend and cover this event. Speakers for the ceremony include City leaders and the monument's artist, Steven Walker.
We hope that you will join us in celebrating this important milestone.