Fire Explorers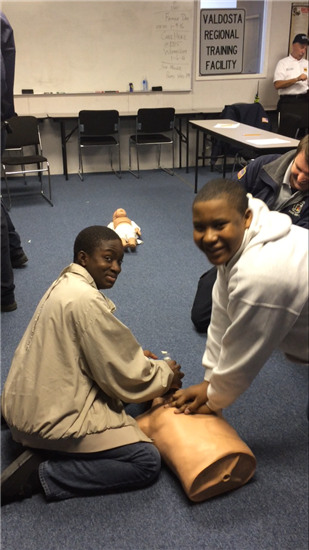 First-Hand Experience
The VFD accepts applications year around for its Fire & Emergency Services Career Exploring program, which teaches and provides firsthand experience for young people ages 14 to 20 about careers in the field of fire and emergency services. at 6 p.m.,
Exploring meets on the first Tuesday of each month, from 6-9 p.m., at the VFD Station #1, located at 106 S. Oak Street. The program will combine classroom training with hands-on lessons to give members a well-rounded experience of the responsibilities that firefighters face. Although Exploring is a division of Boy Scouts of America, the program is open to both young men and women.
Firefighters and other emergency personnel will teach first aid, fire safety, emergency management, physical fitness, leadership methods, etc., and participants may participate in local and national competitions, community events, and real firefighting scenarios in a training setting.
Contact information regarding the $28 membership fee and other program specifics are later to come.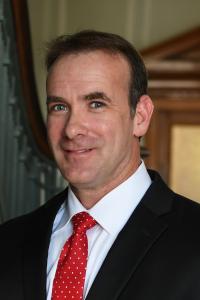 Location
106 South Oak Street
Valdosta, Georgia 31601
Upcoming Events
07/29/2020 -

2:00pm

to

8:00pm
10/05/2020 -

11:00am

to

11:30am
10/06/2020 -

5:00pm

to

5:30pm