Ammons Named Assistant City Manager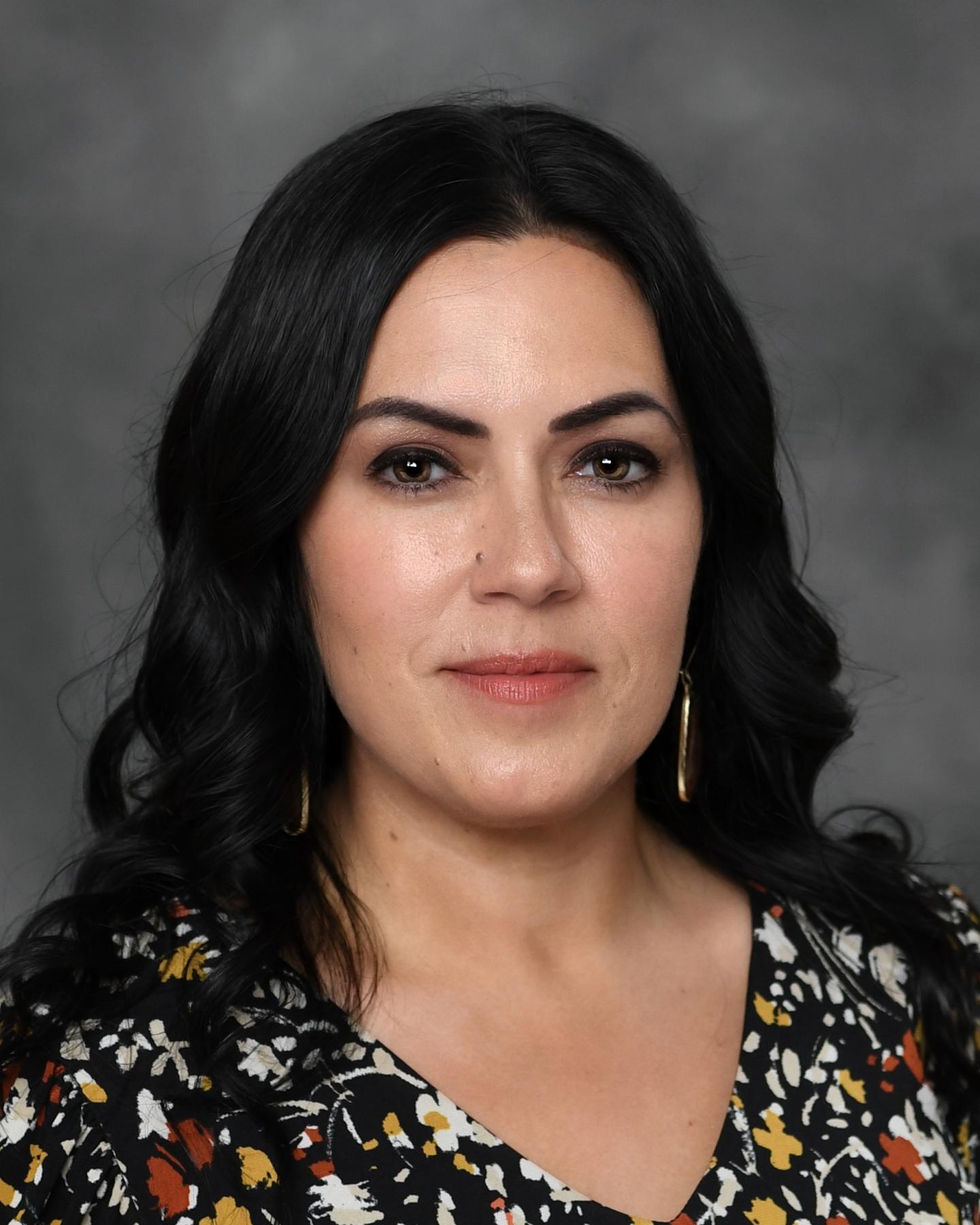 City Manager Richard Hardy is pleased to announce the promotion of Deputy City Manager Catherine Ammons to Assistant City Manager. She has been Deputy City Manager of Administration since November 2021. She also held key roles with General Electric, Jack Welch Management Institution, and Ohio's Department of Labor. Hardy and Ammons worked together for over two years as Deputy City Managers. In this role, she oversaw all administrative functions of the City, including Human Resources, Finance, Community Development, Planning, Zoning, Main Street, and Inspections. Before being promoted to Deputy City Manager, she was the Human Resources Director for the City.
Ammons has over 30 years of experience providing human resources leadership for various companies. Before joining the City, Ammons served as the Director of Human Resources at Wild Adventures Theme Park, where she focused on implementing human resources strategies and managing and developing human resources operations.
"Catherine is an invaluable asset to the City of Valdosta, our citizens, and our employees," City Manager Richard Hardy said. "Her ability to lead through change, champion and implement strategic initiatives, and always put people first makes her uniquely qualified for her new role."
An accomplished professional, Ammons earned a Bachelor of Public Administration from Fayetteville State University, a Master of Organizational Leadership and Development from Grand Canyon University, a Master of Industrial and Organizational Psychology from Walden University, and a Doctorate in Business Administration with an emphasis in Human Resource Management from Liberty University. She is a certified Senior Human Resources Professional (SPHR) and Senior Certified Professional (SCP). She was Vice President of Diversity and Inclusion for the Cleveland Society of Human Resources Management. Ammons is multilingual in four languages.
Having acquired experience from all over the country, Ammons now calls Valdosta home and is eager to tackle the challenges of her new role.
"We've had a few challenging years, but our employees put their heart and soul into providing the services expected of us as a municipality. Our citizens are second to none, and I am honored to serve all of them as we continue to grow Valdosta".
Ammons cherishes spending time in the community with her husband, Brandon, their children, and three grandchildren during her free time.
To contact Assistant City Manager Catherine Ammons, call City Hall at 229-259-3500.