AT&T Manhole Work on Norman Drive
On Wednesday, July 17, 2019, AT&T will be conducting manhole work on Norman Drive at the Jos. A Bank & Belk's entrance. Work is scheduled to begin at 9:00 a.m.
This work will require closures at the far west right hand lane entrances. Motorists are urged to drive with caution and adhere to any traffic warning signs for their safety and the safety of others.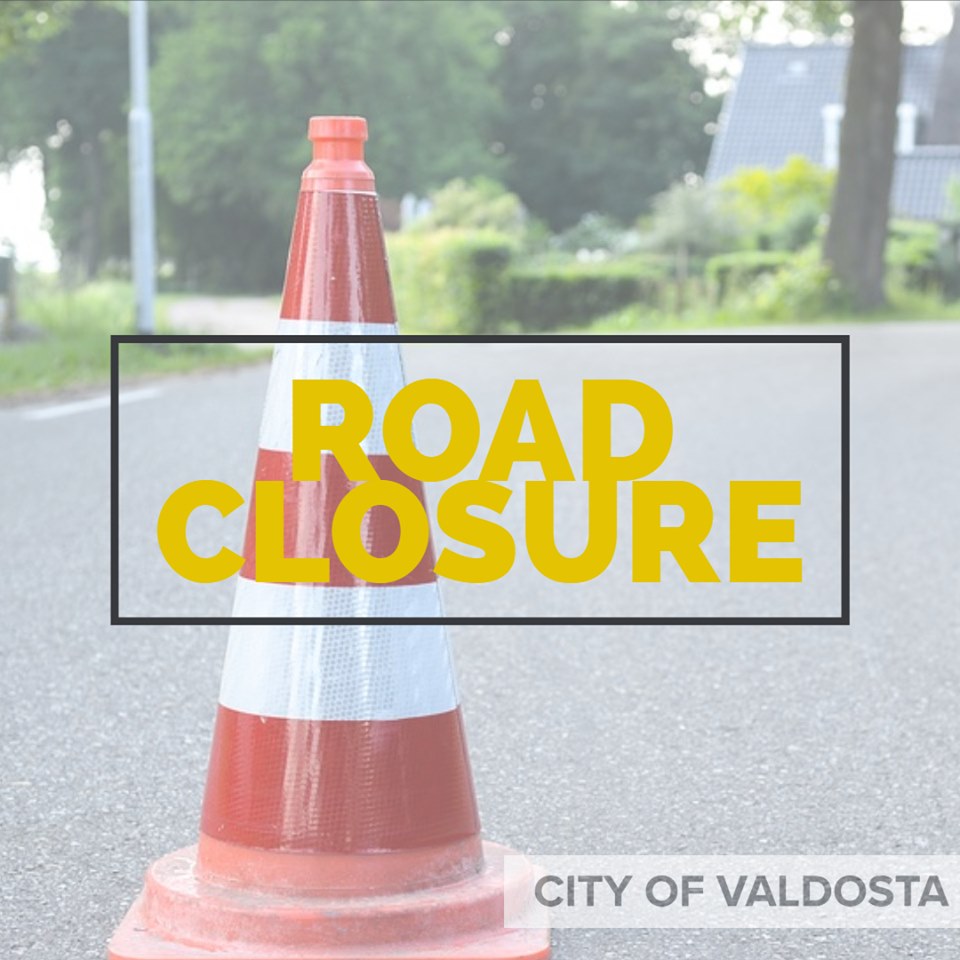 Work is scheduled to be completed the same day at 1:00 p.m., weather permitting.
If you have any questions, please contact the Engineering Department at 229-259-3530.