Baytree Road Closure due to Norfolk Southern Repairs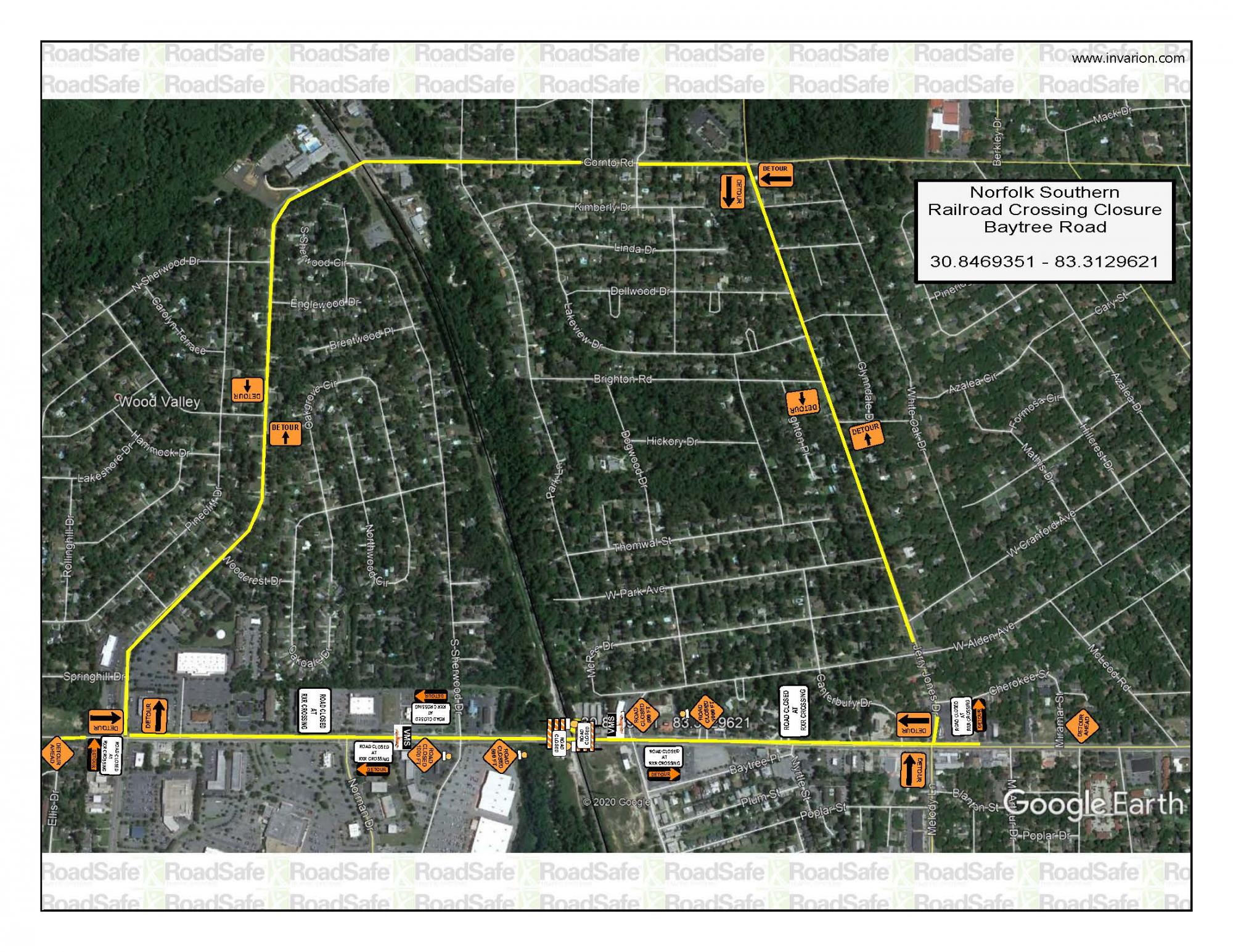 On Tuesday, February 25, Norfolk Southern will be closing down the railroad on Baytree Road to remove and replace the tracks and concrete. The work is scheduled to begin at 8:30 a.m. and is scheduled to be completed on February 26 by 5:00 p.m., weather permitting.
Traffic control and devices will be in place to inform motorists of the road closer and detour routes. Motorists are urged to drive with caution and adhere to the traffic warning signs for their safety and the safety of others.