City of Valdosta to be the Next Stop for Young Game Changers Program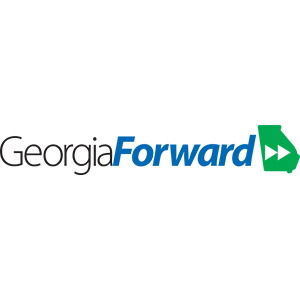 Local young leaders with a passion for making a difference, listen up! The 2024 Young Gamechangers program is now accepting applications, offering an exceptional opportunity for personal and professional growth. This initiative has proven to be a transformative experience for individuals committed to shaping the future of Valdosta.
"I am thrilled to welcome the Young Gamechangers program to Valdosta! This initiative embodies the spirit of innovation and community engagement that our city values. As Mayor, I believe investing in the next generation of change-makers is crucial for the sustained success of Valdosta. I encourage our local young game changers to seize this incredible opportunity. Together, we can shape Valdosta's brighter and more vibrant future," said Mayor Scott James Matheson.
The Young Gamechangers program provides a platform for young change-makers to enhance their skills, expand their networks, and actively contribute to our city's continued growth and prosperity.
I am excited to witness the impact of the Young Gamechangers program in Valdosta. This initiative reflects our commitment to fostering leadership, innovation, and collaboration among our youth. The program not only enhances individual skills but also contributes to the overall vibrancy and success of our communities. I encourage young leaders in Valdosta to embrace this opportunity, as their involvement will undoubtedly play a significant role in shaping the future of our city," said Sadie Krawczyk, Managing Director of Georgia Forward.
Whether you aspire to develop new abilities, broaden your professional connections, or play a pivotal role in the community's advancement, the Young Gamechangers program is tailor-made for you. Seize this remarkable opportunity to impact and be part of something special positively!
Take your chance to be among the next wave of motivated individuals who are actively shaping the future of Valdosta. Apply now by visiting: https://georgiaforward.org/apply/.
Act fast, as the application period won't last forever. Take the first step towards becoming a catalyst for positive change in our community. Join the ranks of Young Gamechangers and leave an indelible mark on the future of Valdosta!