Country Club Drive Road Closure due to Emergency Repairs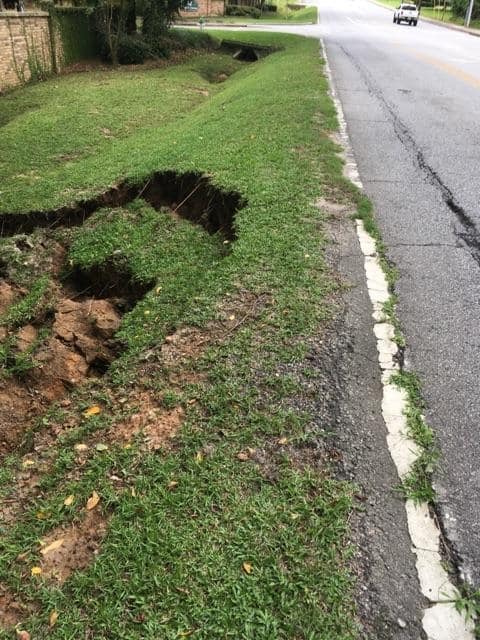 On Saturday, June 6, 2020 the City of Valdosta will be making an emergency repair on Country Club Drive near Magnolia Plantation. The Southbound and Northbound lanes will be closed on Country Club Drive between Williamsburg Drive to Pine Point Circle. Residents will still be able to enter/exit neighborhoods off of Country Club Drive.
Work is scheduled to be completed on Friday, June 12, weather permitting.
Traffic control and devices will be in place to inform motorists of the lane closure and shift. Motorists are urged to drive with caution and adhere to the traffic warning signs for their safety and the safety of others.
If you have any questions, please call the Engineering Department at 229-259-3530.