Eager Road Lane Closure scheduled for Wednesday, Sept 30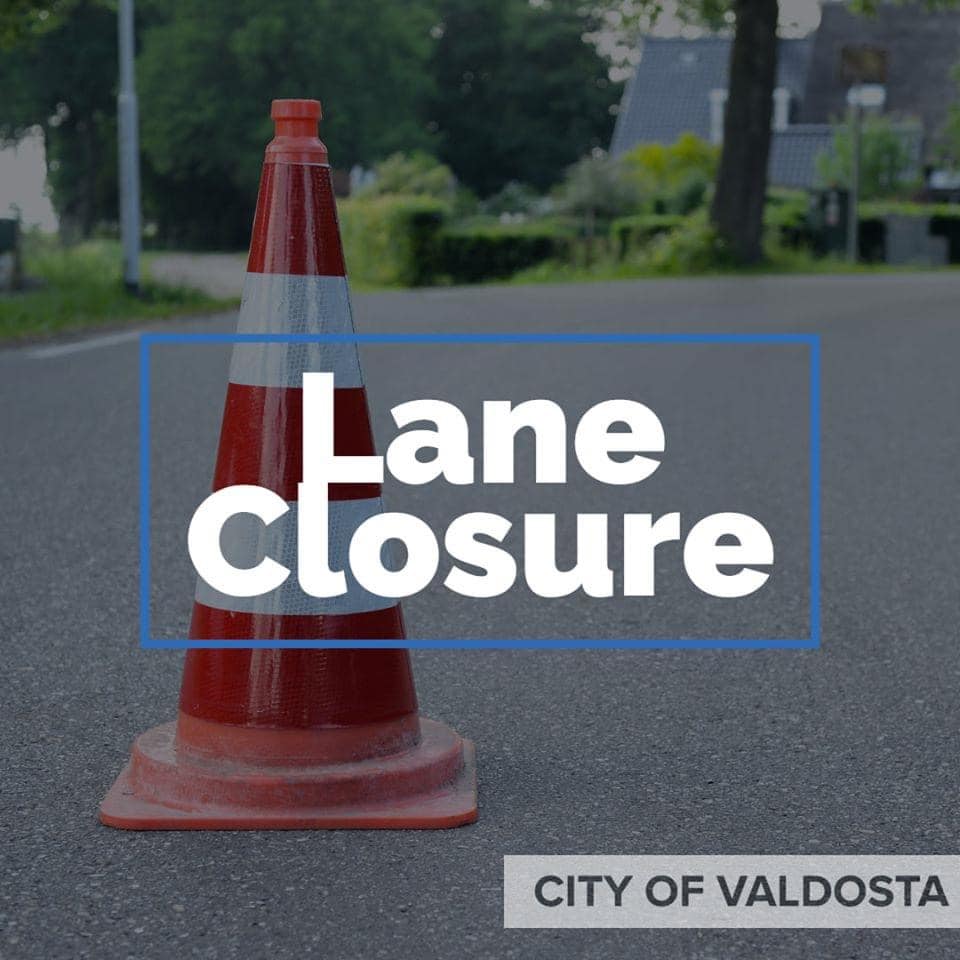 The City of Valdosta Utilities Department will be repairing the water main located at 813 Eager Road on Wednesday, Sept 30 at 9 a.m., weather permitting.
This work will require the eastbound lane of Eager Road to be closed between Country Club Road and Berkley Road.
Traffic will be diverted and traffic control devices will be in place to inform motorists of the detour. Work is scheduled to be completed the same day, weather permitting. Motorists are urged to drive with caution and adhere to the traffic warning signs for their safety and the safety of others.
For more information, please call the City of Valdosta Utilities Department at (229) 259-3592.