Hardy Named Sole Finalist City Manager
Hardy Named Sole Finalist City Manager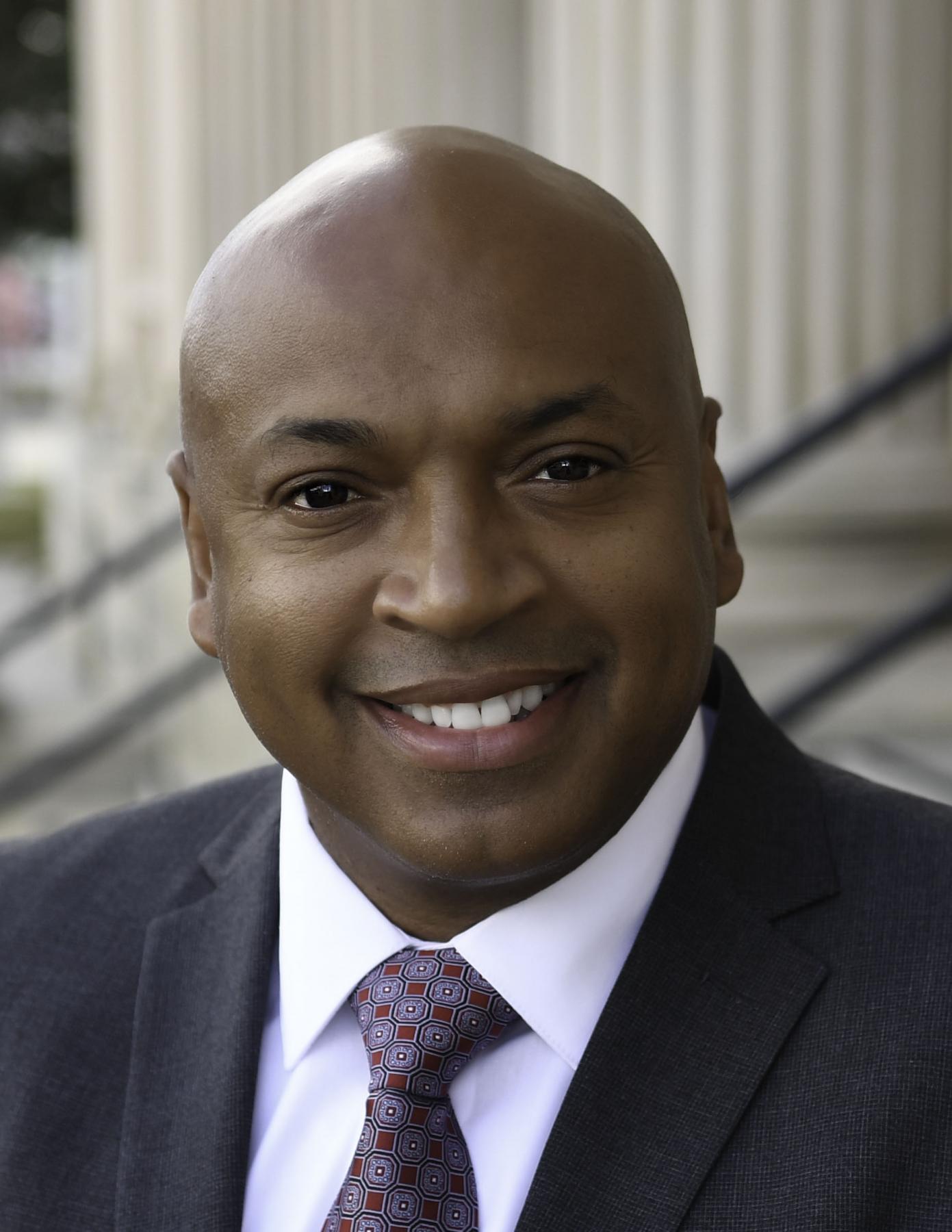 The Valdosta City Council has announced Richard Hardy, who currently serves as Valdosta's Interim City Manager, as the sole finalist for Valdosta City Manager out of 4 candidates interviewed by the Council on April 21, 2023. Thirty-four applicants were reviewed through a process conducted by The Mercer Group, a consulting company based in Athens, Ga.
As the City Manager for Valdosta, Richard will oversee the city's ten departments, 600+ employees, and the city budget. Mr. Hardy has been with the City of Valdosta since 2014, first serving as the Director of Public Works before being named Deputy City Manager of Operations in late 2020.
As Deputy City Manager of Operations, he led the Public Works and Utilities Departments, including 17 divisions. Hardy currently serves as a member of the American Public Works Association (APWA) Small Cities and Rural Communities (SC/RC) Committee and is now an active member of Georgia's APWA Southwest Branch. He is the Vice-Chairman of Deep South Regional Municipal Solid Waste Management Authority, representing the City of Valdosta in sanitation, grant acquisition, and landfill disposal requirements.
"In his role as Interim City Manager, Richard Hardy has seamlessly continued to oversee our day-to-day operations. He is an outstanding leader, and I believe he will leave his mark as the next great City Manager of the City of Valdosta," stated Valdosta Mayor Scott James Matheson.
As Interim City Manager, Hardy met with various organizations and government agencies to plan ways the city could strengthen partnerships and grow collaborative efforts that benefit the citizens.
In a short time, Hardy had already made a positive impact in building stronger ties in the community, hearing from citizens about their ideas for the city's future.
"I am ecstatic to serve the citizens as City Manager. My vision is to collaborate and strengthen community relationships," said Hardy. "I am honored to have the support and trust of the Mayor and Council who saw fit to select me as the sole finalist."
Hardy and his wife, Terri, are proud parents of two adult children. Hardy is a former APWA President for Georgia's Southwest Branch. He is a 33-year Department of Defense Veteran and a retired Chief Master Sergeant (CMSGT) of the United States Air Force (USAF).
Hardy holds a Bachelor of Science in Occupational Education from Wayland Baptist University and a Master of Science in Information Systems from American Sentinel University. He received his Certificate of Local Government Management by completing the Management Development Program from the University of Georgia, Carl Vinson Institute of Government. He has also completed seven tiers of Professional Military Education focused on Leadership and Management.
To contact Mr. Hardy, please call the Valdosta City Hall at 229-259-3500.
##