Lakeland Avenue Repaving Scheduled for July 29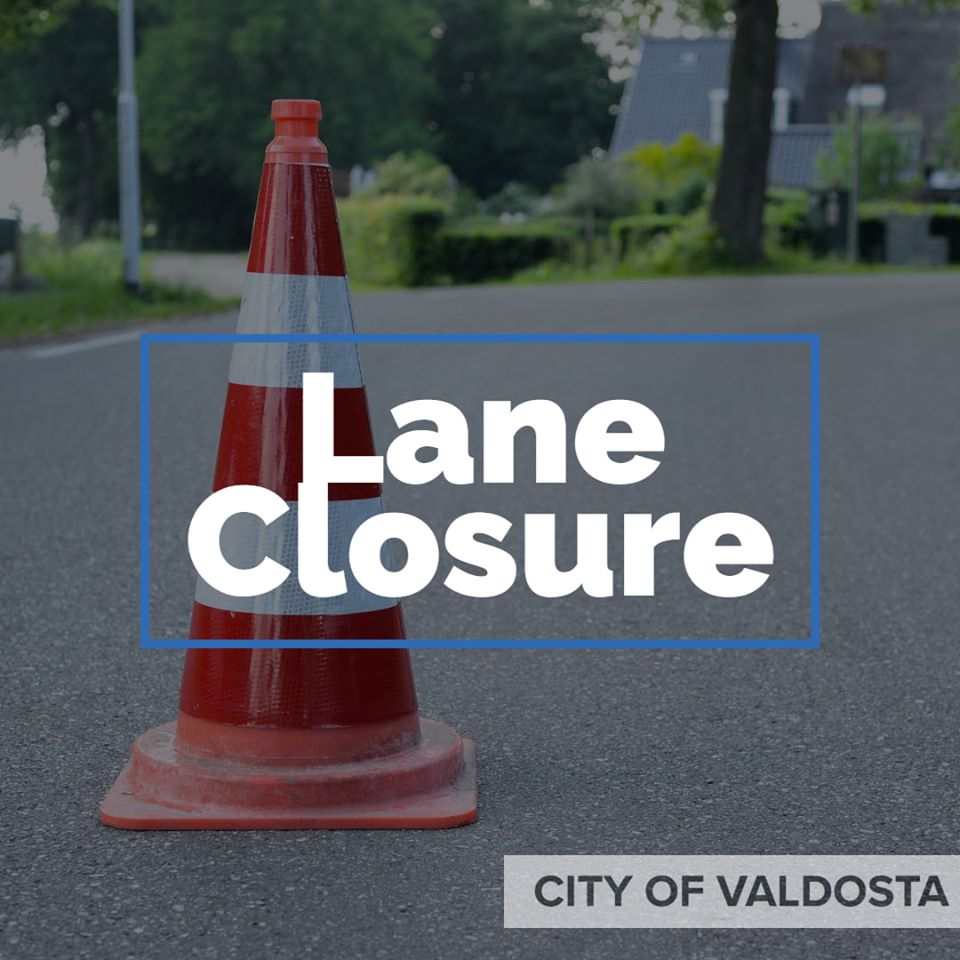 Beginning Wednesday, July 29, the City of Valdosta will repave Lakeland Avenue from Bemiss Road to Forrest Street. The work is scheduled to begin at 9 a.m., weather permitting. Funds for the project are provided by the Georgia Department of Transportation (GDOT) Local Maintenance and Improvement Grant (LMIG).
The street resurfacing work will consist of curb and gutter repair (if applicable), base repair, milling of existing asphalt, leveling, root removal, new asphalt road course and other related work.
Motorists are urged to follow all traffic warning signs and proceed around these construction sites with caution. For more information contact the Engineering Department at 229-259-3530.