PAAC Seeks Artists for Downtown Mural Project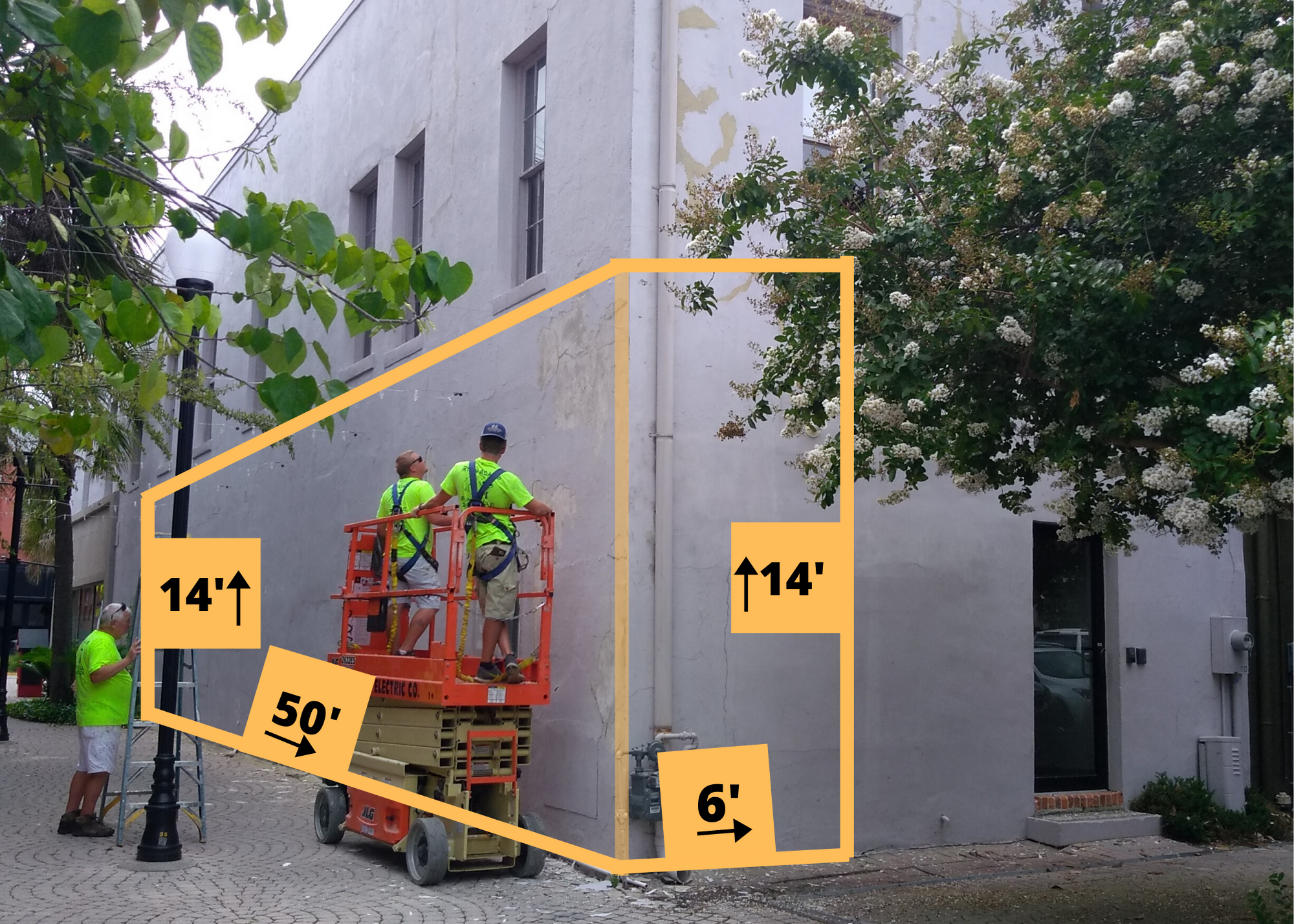 The City of Valdosta Public Art Advisory Committee, in partnership with Valdosta Main Street, and The City Center Arts District of Valdosta is seeking artists and/or artists-lead teams to submit proposals for a mural to be installed on an exterior wall in Bennie's Ally in Downtown Valdosta.
Proposals are encouraged from artists and/or artist lead teams who have experience in creating large scale work on multiple surface types. Award will be determined after submission.
Artist(s) will be selected through a juried process with the Public Art Advisory Committee.
Project theme: A modern day "Doc Holliday" using vibrant colors, unique interpretation and a visually pleasing techniques that will go with the City Center Arts Districts progressive and inclusive art scene.
"This is the actual location where Doc Holliday practiced dentistry, the spin is supposed to be something modern, interpretive, inclusive, and progressive to go with the rest of the art in our downtown district." Says Main St. Program Coordinator, Rachel Thrasher.
Submission Checklist:
Digital or physical rendering that is presented in a matching scale to the project
Digital or physical rendering that is presented in a matching scale to the project
Digital or physical rendering that is presented in a matching scale to the project
Vulgar, distasteful, threatening or inciting work will not be accepted.
No signature or artist name should be submitted on your work as to maintain
autonomy through the selection process.
All submissions or questions may be emailed or dropped off M-F 8am-5pm to:
Valdosta Main Street
300 N. Lee Street
City Hall Annex, First Floor
-or- Rthrasher@valdostacity.com