River Street Closure
The arbor division will have a portion of River Street closed on Tuesday, August 9th for the removal of a tree.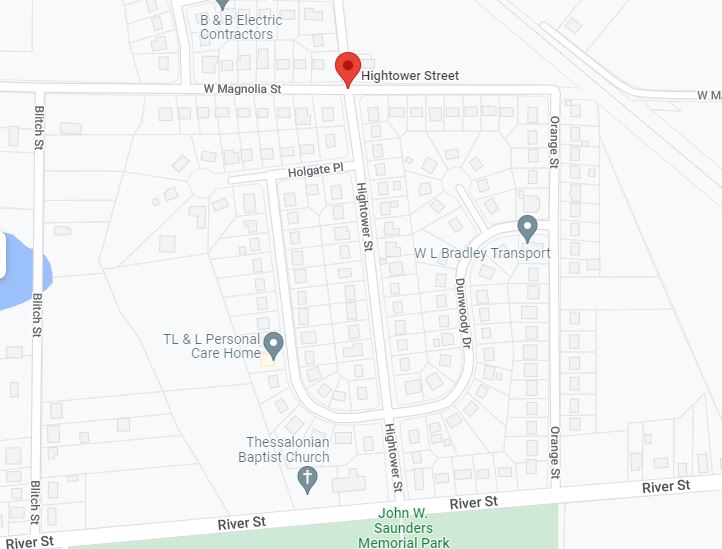 River Street between Hightower Street and Blitch Street will be closed at 6:00 a.m.
The street is expected to be reopened by 8:00 a.m. This street closure will involve a traffic detour. Traffic will be detoured from Hightower Street to Magnolia Street, Blitch Street, and River Street. Motorists are urged to adhere to all traffic control devices placed to detour traffic around this area.
For more information, contact the Engineering Department at 229-259-3530.