Utility Billing System Upgrade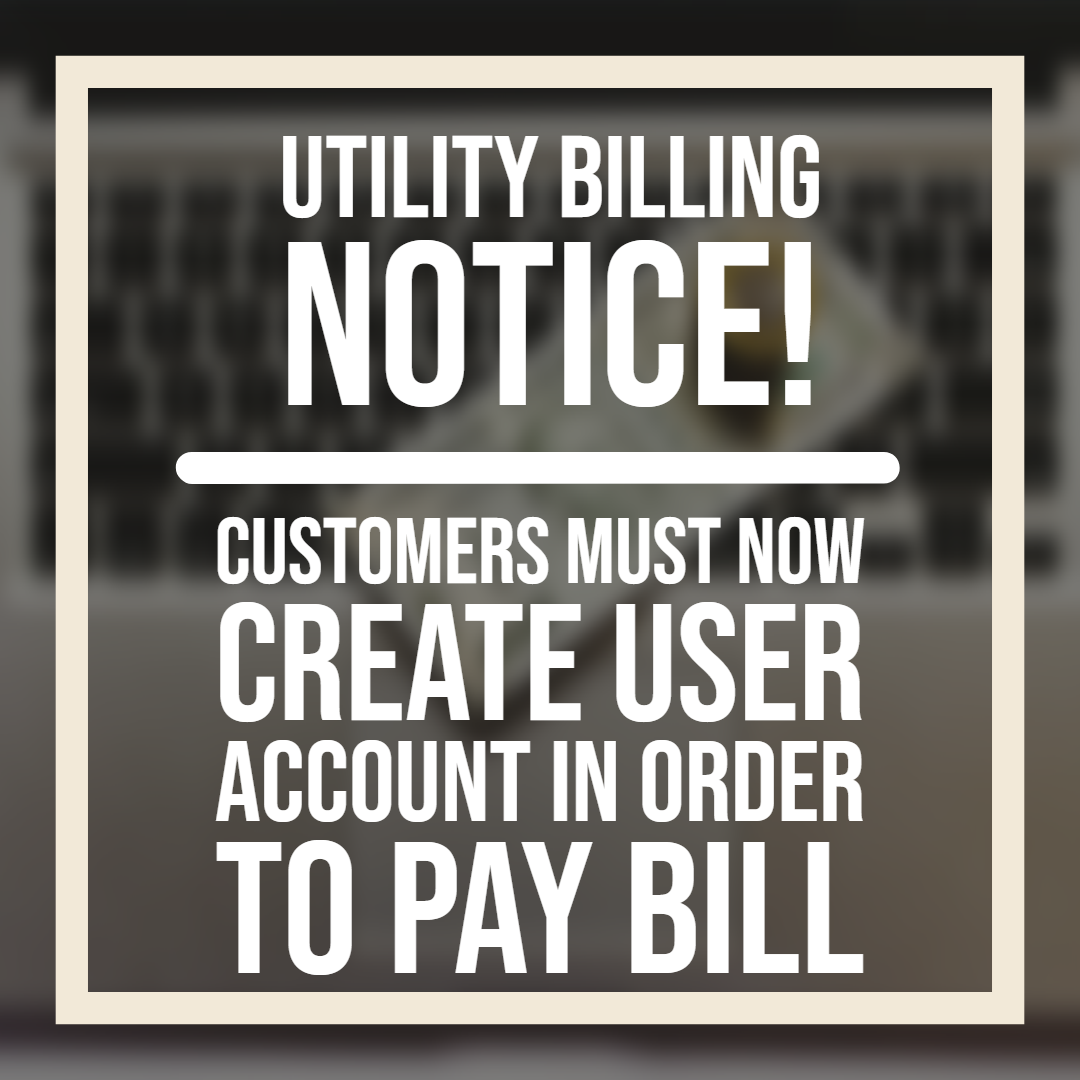 The City of Valdosta recently upgraded it's utility billing system. Part of the upgrade requires customers to now set up a user account before paying the next utility bill. The information needed to set up the account can be found on the customer's utility bill. The system upgrade is effective as of Thursday, January 9.
For more information, please contact the Public Information Office at 229-259-3548.