VFD Responses to Early Morning Fire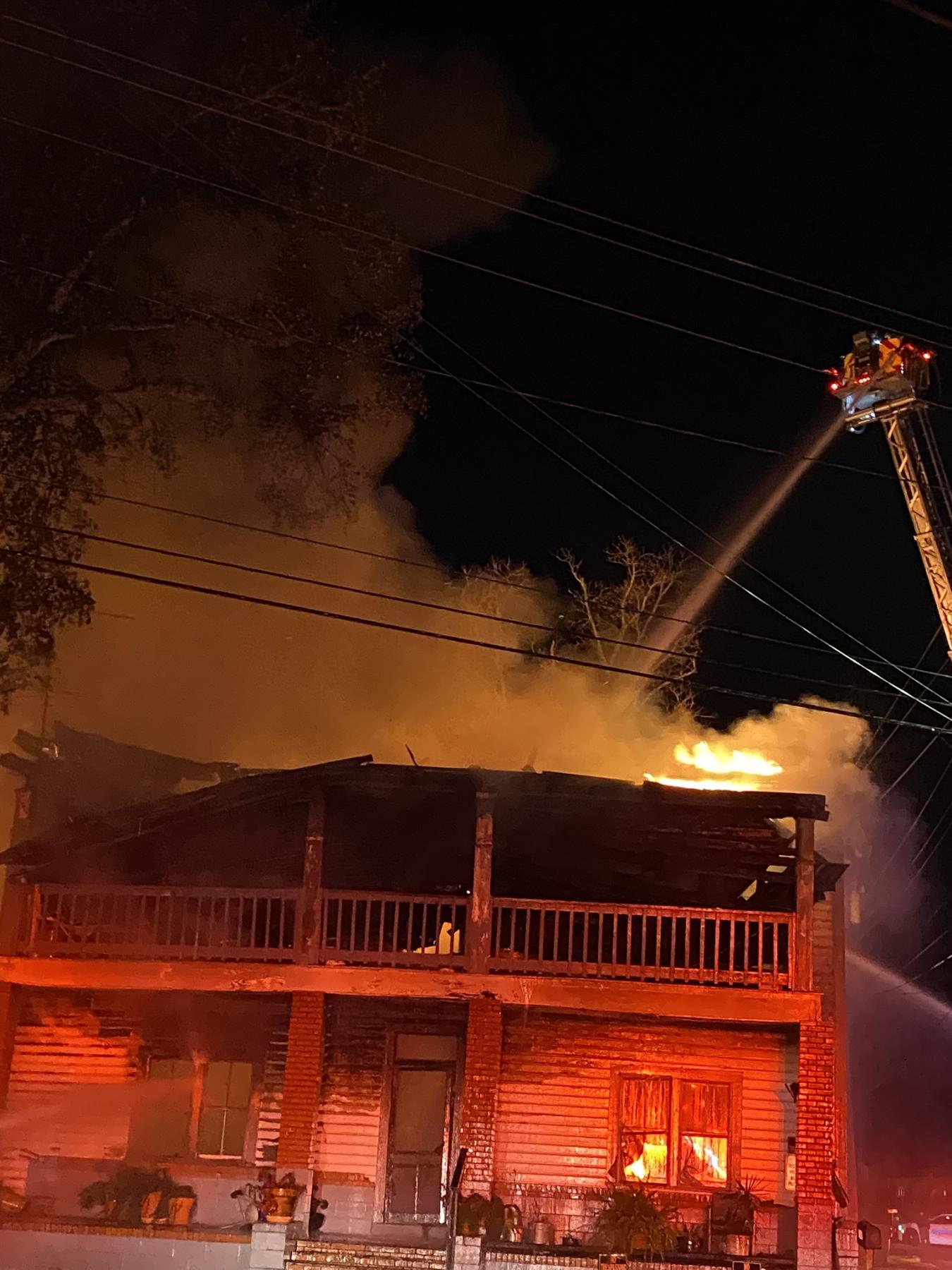 On Friday, November 18, 2022, at 2:31 A.M., the Valdosta Fire Department responded to the report of a structure fire at 700 Lake Park Road. The first fire unit arrived in less than 4 minutes to find heavy smoke and flames from a large, two-story residence. One occupant jumped from the second floor as units arrived and was transported to SGMC due to injuries sustained from the fire. All other occupants escaped the fire without injury. It took fire companies several minutes to bring the fire under control.
Valdosta Police Department and South Georgia Medical Center assisted with on scene operations.
For more information, contact:
Public Information
Phone: 229-259-3548