Water Main Repairs Cause Potential Outages for Customers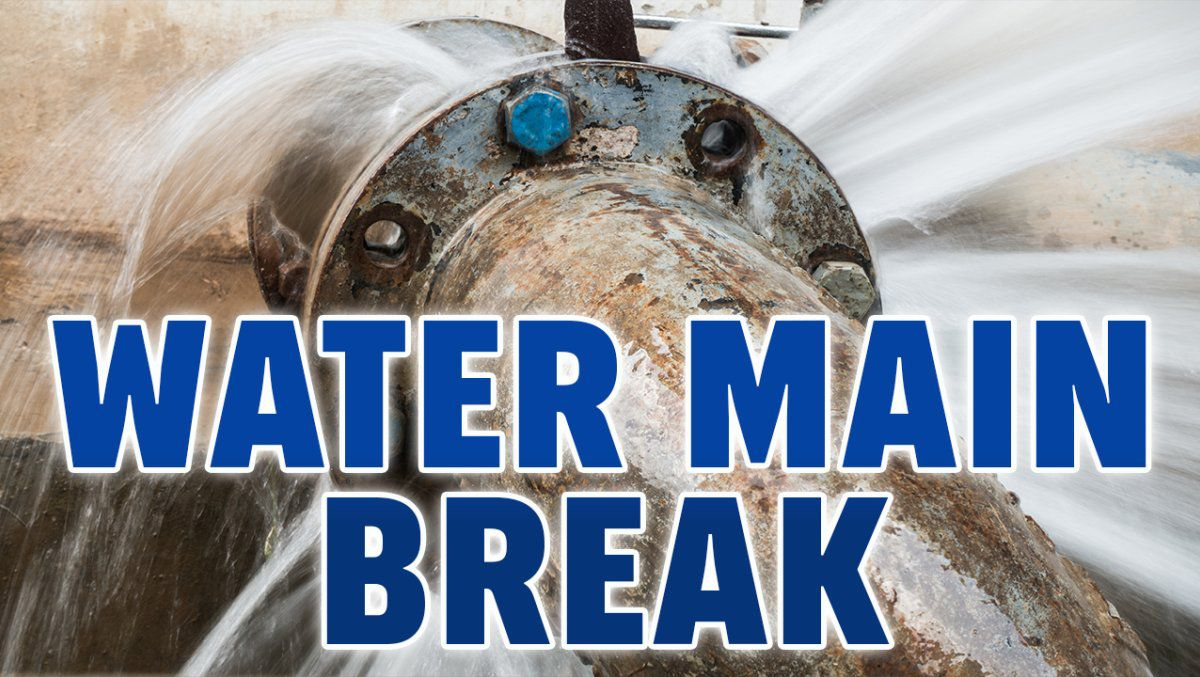 WATER OUTAGES: The City of Valdosta crews will be making emergency repairs to a broken water main within the city limits. The water main was inadvertently hit by a contractor working in the area. Residents in the following areas may experience water outages due to the water main break:
- Smith Street
- Lily Street
- Hideaway Street
Crews are working as quickly as possible to get the repairs completed.
For more information, please call the City of Valdosta Utilities Department at (229) 259-3592.