First Step and Pre-Application Meetings
FIRST STEP. The City of Valdosta designed the First Step Meeting to be your "first step" in establishing your business. Every Thursday morning on a weekly schedule in advance, potential developers are able to meet with representatives from City departments such as Engineering, Fire, Inspections, Landscape, Planning/Zoning, Public Works and Utilities. If you are interested in establishing a restaurant or mobile food service in Valdosta, the Lowndes County Health Department will also be in attendance to help better serve you. Individuals are encouraged to bring information that would help city staff better understand your proposed business, which may include site plans or just a general business idea.
PRE-APPLICATION. If your proposed development will require an Annexation, Conditional Use Permit (CUP), Rezoning, Planned Development. or Variance application, a Pre-Application Meeting is required prior to submittal of the application. Pre-Application Meetings are held every Thursday afternoon on a weekly schedule in advance. The purpose of the meeting is to identify any possible hurdles during the application process and to thoroughly explain the application timeline and submittal requirements.
To schedule a First Step meeting, please contact the Zoning Technician at 229-259-3563. To schedule a Pre-Application meeting, contact the Planning and Zoning Division office at 229-259-3563. The deadline for scheduling each week's meetings, is Friday (the week before) by 12:00 noon.
Planning and Zoning Divisions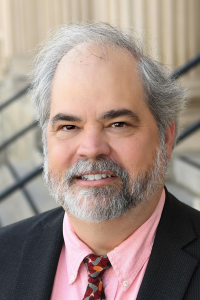 Location
Valdosta City Hall Annex
300 North Lee Street, Room #111
Valdosta, GA 31601
Upcoming Events
10/26/2023 -

5:30pm

to

7:30pm
Repeats every month on the first Friday 12 times.
10/06/2023 -

5:00pm

to

8:00pm
11/03/2023 -

5:00pm

to

8:00pm