Zoning
What is Zoning?
Zoning is the means by which the City ensures protection of properties from incompatible uses. Within the City of Valdosta, there are approximately nineteen separate zoning districts. Each district has a unique series of permitted uses. These uses are described in Chapter 218 of the City of Valdosta Land Development Regulations.
What is my zoning?
There are several methods for determining the zoning of your property. The first is to utilize the VALOR Interactive Map Service, see more information below. The second is to contact the Planning and Zoning Division at (229) 259-3563. You may also click here to view a static version of the City of Valdosta Zoning Map. Please note: this may not reflect all zoning changes since the map's publication.
VALOR Internet Map Service
The City of Valdosta utilizes Geographic Information Services (GIS) from the Southern Georgia Regional Commission (SGRC). The VALOR Program is jointly funded by the City of Valdosta and Lowndes County. This interactive mapping site enables individuals to identify a variety of characteristics related to any property within Lowndes County, including zoning. Click here to visit the VALOR website.
For more information or assistance regarding VALOR, please contact Rachel Strom at the SGRC at 229-333-5277 or e-mail rstrom@sgrc.us.
How do I change my zoning?
Those property owners wishing to request a change to the zoning of their property may do so by submitting a rezoning application to the Planning and Zoning office. View more information on the rezoning process.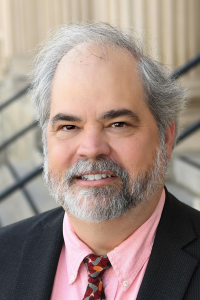 Location
Valdosta City Hall Annex
300 North Lee Street, Room #111
Valdosta, GA 31601
Upcoming Events
Repeats every month on the first Friday 12 times.
01/05/2024 -

5:00pm

to

8:00pm
02/02/2024 -

5:00pm

to

8:00pm
03/01/2024 -

5:00pm

to

8:00pm