If I Were Mayor Essay Contest
View 2017 Essay Contest Winners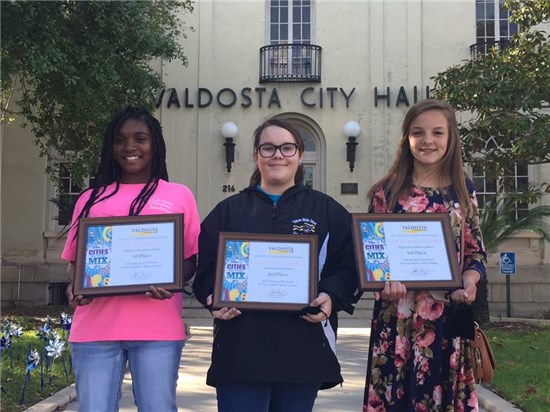 Valdosta Mayor John Gayle and the Valdosta Youth Council encourage local 6th-grade students to dream about what it would be like to be the top elected official of the city by participating in the "If I Were Mayor, I Would..." essay contest. The contest, sponsored by the Valdosta Youth Council, gives 6th-grade students—from public, private or homeschools—a chance to creatively use grade-specific language arts skills and civics knowledge to express, in 350 words or less, how they would make a difference if they were elected to the position of Mayor.
The deadline to enter is Friday, March 23, 2018. Mail entries to City of Valdosta, Public Information Office, If I Were Mayor Essay Contest, 300 N. Lee Street #102, Valdosta, GA 31601.
Eligible essays must begin with the sentence, "If I were mayor, I would..." and may not be longer than 350 words. Whether it is typed or neatly handwritten, the essay must clearly display the student's name, teacher and school clearly at the top of each submitted page.
For more information, contact Public Information Officer Ashlyn Johnson at 229-259-3548 or at ajohnson@valdostacity.com
Public Information Officer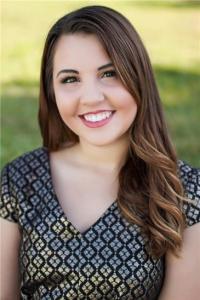 Location
Valdosta City Hall
216 E Central Ave Suite #301
Valdosta, GA 31601
Upcoming Events
09/30/2019 -

8:00am

to

12:00pm
12/06/2019 -

5:30pm

to

6:30pm
11/18/2019 -

5:30pm

to

8:00pm