Rental Information
Thank you for considering Mathis City Auditorium for your event. Below are links that will provide you with necessary information to make your event a success. Please send any mailed documents to:
c/o Steven Jolly
PO Box 1125
Valdosta, GA 31603-1125
Information & Rental Applications
After speaking to a booking agent, Please fill out and submit an application for each space you are interested in leasing.
Facility Drawings
Facility Photos
Public Works Administrator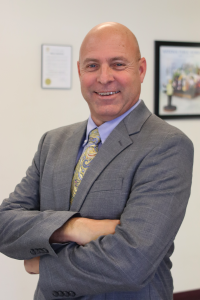 Location
1017 Myrtle Street
Valdosta, GA 31601